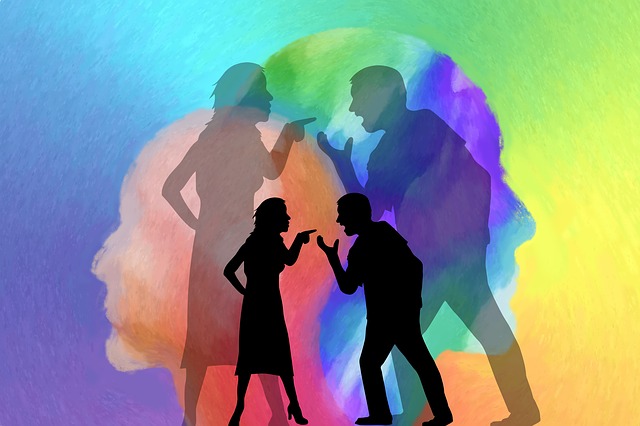 MINIMIZE THE CONFLICT…….BUILD YOUR INNER WARRIOR ARMOUR, ……RESILIENCE SKILLS. $200.00 USD
Start: Friday 8th September. Time: 7 pm to 8:30 pm. EAT.
What you get inside this group:
(6) 1.5 hours every week, group sessions – meet over an 8-week period.
Meet from the comfort of your home via Zoom
Intimate setting with seating limited to 12 participants (12 spots available)
Experience Hot Seat coaching
All sessions are recorded for replay access that you can access
Engage in a private Community to connect with peers
How it works:
Each 1.5 -hour session invites connection, coaching, and action.
Bring your greatest struggle to the meeting and request hot seat coaching OR simply show up and listen as your peers share similar challenges.
Hot seating rules and booking process.
When you aren't on the hot seat, your defenses are down and you can often hear a lesson for YOU in someone else's hot seat coaching experience, this is called 'side door' coaching and offers many benefits!
Emerge from each session with clear takeaways, an action plan of your creation, and resources to help you.
How much does it cost? $200.00 USD
JOIN THE GROUP NOW
---
Testimonials
" I feel like I have "friends" to help me down this road I am taking. Hearing from women who have gone through the same process and crazy emotions has in a funny way, comforted me. We are together and it will be well!"
Josephine. B – Nigeria
"I had never experienced a 'hot seat ' before. This was amazing and extremely helpful hearing from the very compassionate group. I have laughed cried. It made me look at my life with a clearer vision. I've learned to stop dwelling on the past and look to the future with renewed hope. The program changed my life." Louis W. – Eug. Ore
"I have a new level of acceptance of my situation and am excited to roll up my sleeves and jump into my new life. " Phoebe C – Nairobi. Kenya.
---
Get support and connect with others.
Ask questions, share your thoughts, and speak freely. Connect with people who understand what you're going through in the community. You aren't in this alone. Experience the relief of sharing the thoughts and feelings you might not be able to share with friends and family.
Women who understand this is as painful as you think it is.