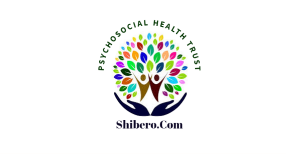 SHIBERO.COM PSYCHOSOCIAL (SPHT)
HEALTH TRUST
We support people whose mental health is affected due to the inability to cope with challenging life situations faced daily. We also support recovery, fight stigma & work with partners to take action.
Through mental wellness education (on and offline), emotional and psychosocial initiatives, we enable the vulnerable groups to build life skills that strengthen and build resilience, so that they are able to rebuild and thrive in the wake of challenging
situations.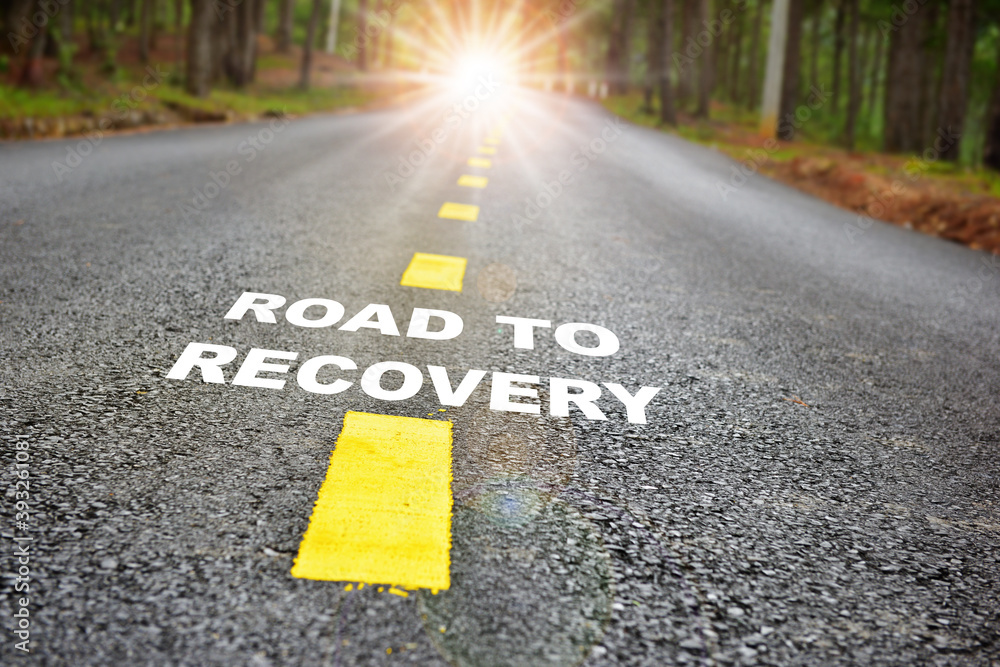 Our work helps to promote and support the mental health and psychosocial wellbeing of communities in Africa and beyond. We provide services for individuals, families, signposting for everyone, training & consultancy for schools, community groups including churches and organizations.