African Mental Health First Aid: Bringing Positive Change to Individuals & Communities in Africa
African Mental Health First Aid (AMHFA) actively creates awareness, and empowers, and promotes the mental health and well-being of people affected by depression in Africa. 
Do you want to manage your life's challenges, heal and recover from past hurts and simplify your life for healthier, happier living? Then this is the place to be. 
 Our Blog focuses on real-life issues and situations affecting your emotional and mental well-being. 
What this community is saying
"I first want to thank God for coming across your website. The sisterhood in the community has really helped me on this journey. It makes a big difference knowing that we understand the challenges of being a woman in Africa going through separation and divorce in a polygamous environment. I feel so much more strengthened. !"
" I was ready to commit suicide...thank God for a friend of mine who knew of Shibero and the Beauty from Ashes program. If I had not gone to see her for life coaching and support from the community group, I wouldn't be here today. Shibero and the community helped me work through issues that I had never talked out loud to anyone in my whole life before.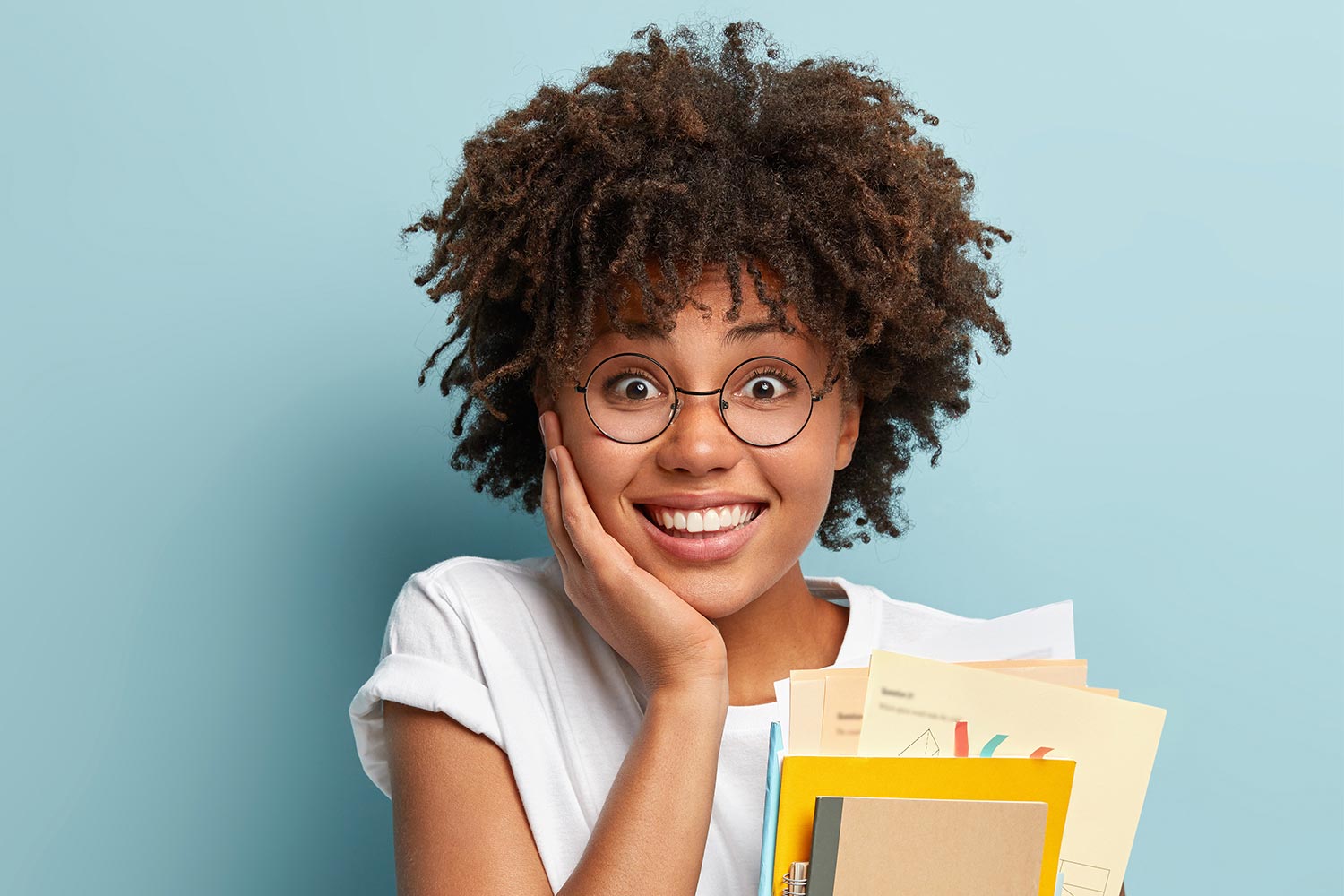 Shiku.
Sunday School Teacher. Kenya
"I just finished the steps to starting over exercise and I have come back feeling hopeful, and with a new level of acceptance of my situation and what I need to do so that I can move forward. It's exciting and can't wait to start my new life.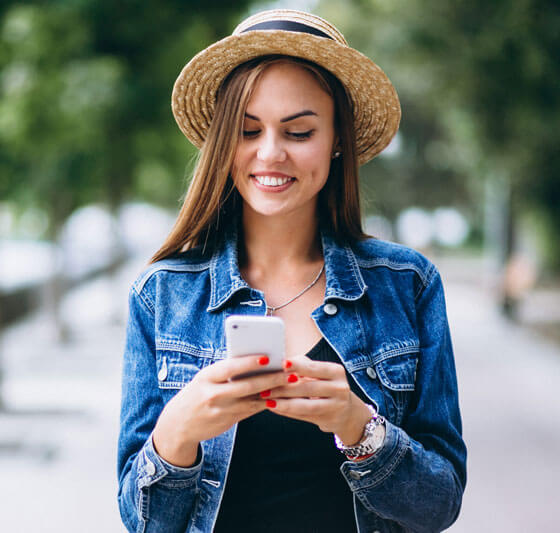 Shibero Akatsa is a full-time freelance writer, mental wellness advocate, speaker, and Christian life coach for women – mentoring divorcing and divorced women through their unwanted divorce (caused mainly by a wide range of abuse including adultery, being thrown out of their homes, polygamy and serial marriages backgrounds and more).
After many years of writing about personal development and mental wellness in her blogs, Shibero was faced with her own unwanted divorce in 2008. This was the background of her first book 'An Africa Woman's StorySeparation and Divorce in Kenya' Not finding many books or Christian ministries devoted to separation and divorce in Africa, especially where women are concerned, Shibero went on to write more books on separation and divorce and healing and help them practically in finding their way through the processes required. This was the kick-off to her Ministry of Separation and Divorce for African Women.
Now the author of seven books and printed articles in media, Shibero plans to continue writing and sharing her own separation and divorce, and abuse healing journey through blog articles and her YouTube channel. She doesn't want to see another woman walk alone through this foreign territory, so she walks with them. You can find her articles and videos and books on her website and on LinkedIn.
When she's not writing or reading, Shibero a huge outdoors persona and nature person can be in her garden, hiking, D.I.Y.
Sign Up for our Newsletter
© 2023 All Rights Reserved