Empowering Women to Break the Chains and Unleash Inner Purpose and Potential
10% of proceeds are dedicated to subsidizing mental wellness services for local women in need.
Personal Psychotherapist and Executive Life Coach for Women
Hi, am Shibero Akatsa, Are you feeling worn down, burntout, stressed, anxious, used by people, lost, fed-up?

Are you experiencing very low moods? Has your personal or professional life or both, lost meaning ?

Are you feeling powerless and know that something has to change but your not sure what or how to change things?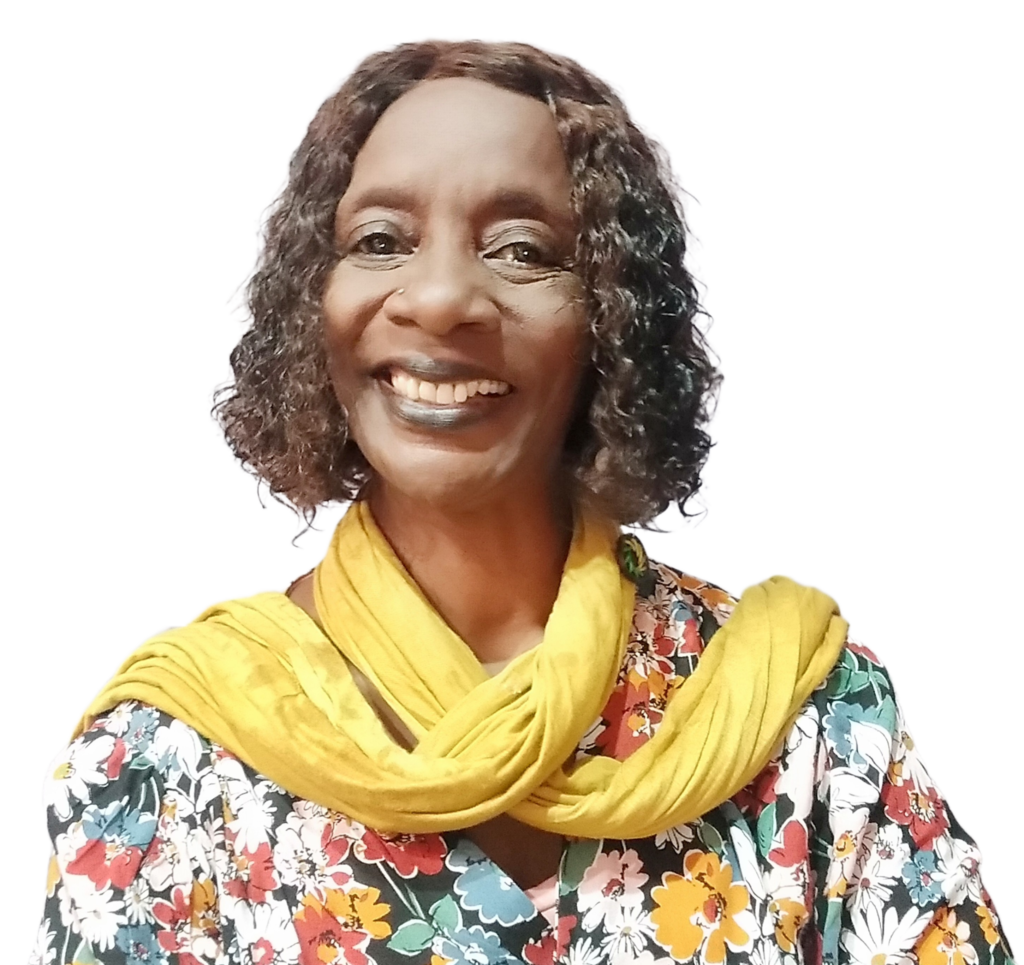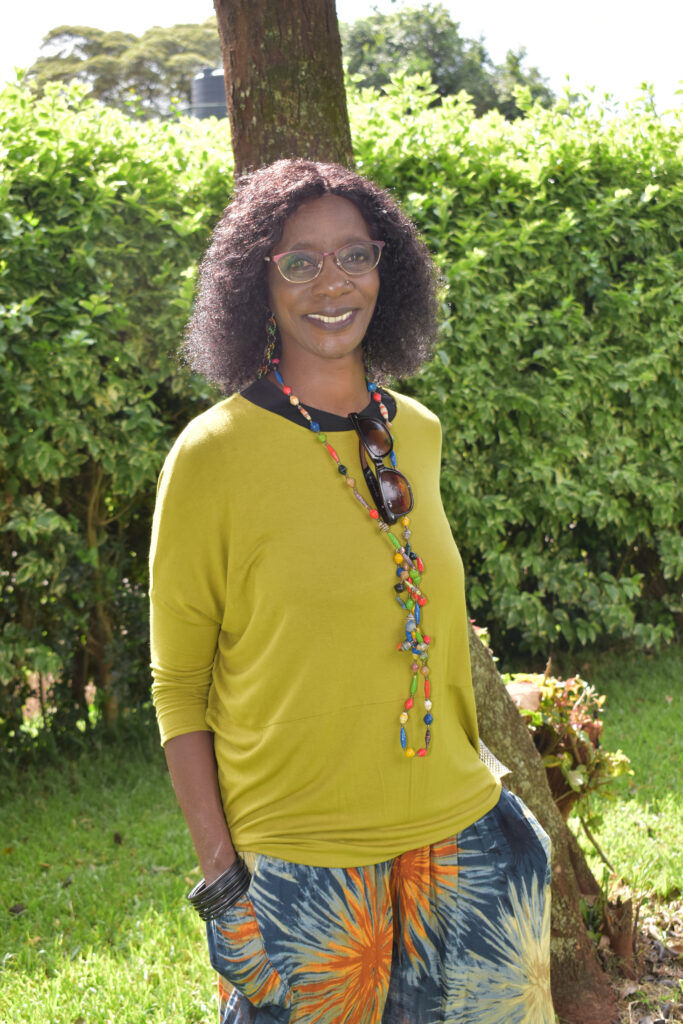 If you are looking to make positive lasting changes that will catapult you into your dream life of purpose, joy and fulfillment i both your professional and personal life, then you have come to the right place. 
I have over 25 plus extensive experience as a an accredited professional psychotherapist and personal development life coach to private and corporate clients
Apart from clinical and coaching experience, I have years of working in management and executive roles within international development, corporate and community organizations, and charities. In addition to all this, I bring my personal exeprieces as a woman who has so far been though a number of similar challenges of life, and come out the other side. I understand deeply women's journey's and stories that women face in our personal and professional lives.
My clients come to me to discuss all kinds of different issues, some in their private lives and some in their work lives – often both.  I will help you work out what's important and take the necessary steps to make sure you gain the most from your life.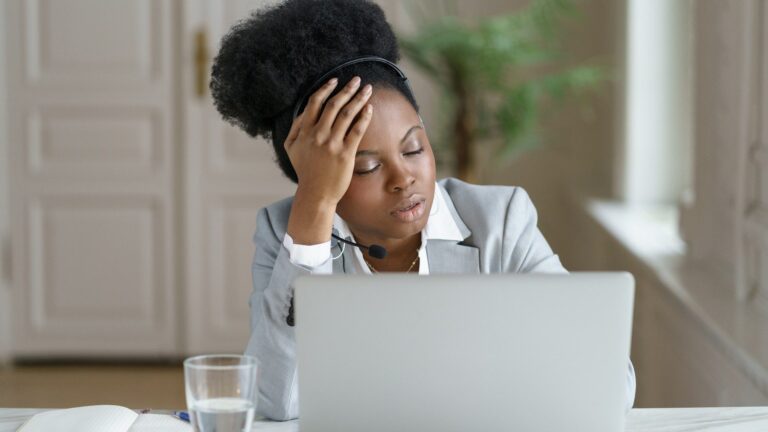 Honestly? Shibero helped me change my life completely. I found inner strength that I didint know existed. I have not looked back since

Susan Kibe
Small Bussiness Owner, London
Just the kind of person I needed to jolt me out of my black hole. Shibero helped me understand the blocks in my life, challenged my beliefs and assumptions. yet was compassionate and loving. Thank you Shibero. Xx '

S.A
Private Client. Durban.
Shibero got me through the terrible burnout and depression experience that had been with me for over 1 year. She is a brilliant coach and therapist, but also compassionate and highly emotionally intelligent'

B. N
Tours executive Director. Perth
WHY CHOOSE ME TO BE YOUR THERAPIST AND LIFE COACH…..
But if you're ready for change, or want to know more about my one to one and group coaching, start now and book a free discovery call with me.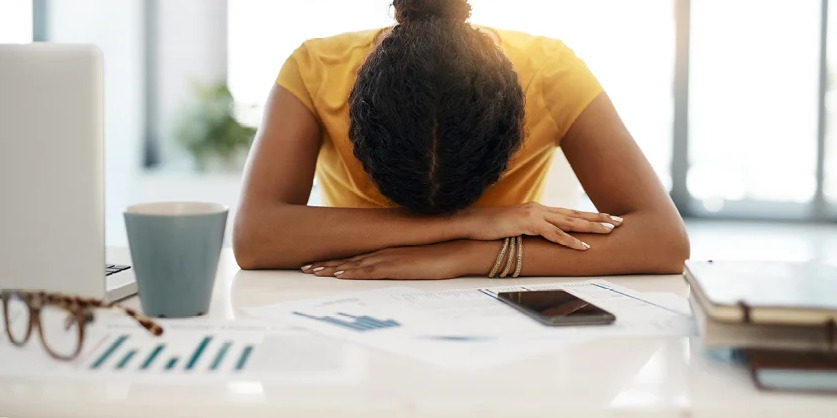 I AM NOT THE COACH/THERAPIST FOR YOU IF…..
I am not the Coach /therapist for you if:
1. You are not 100% committed to understanding yourself better and making any changes you identify as part of the process
2. You are not 100% committed to achieving your goals
3. You are not prepared to invest both your time and money in changing your mindset
4. You do not want to be challenged
5. You expect results overnight
6. You expect me to do the work for you
7. You are not prepared to hold yourself accountable for your results
8. You are not really ready for change
Learn more about my approach to therapy and professional background
 We offer the following services:
ONLINE GROUP COACHING PROGRAMS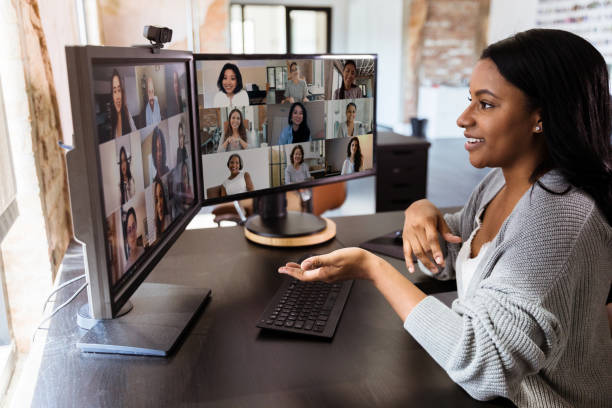 Group therapy holds significant importance for several reasons. In life, we often encounter situations that leave us feeling isolated and alone. While our friends and family play crucial roles as support systems, there are times when speaking to them about our experiences can lead to feelings of judgment, criticism, or dismissal.
It is essential to recognize, when confronted with such emotions, that A) you are not alone in your struggles, and B) your feelings are valid and shared by others.
Participating in group therapy offers a powerful sense of validation and support by connecting you with individuals who share similar struggles. Within the safety of this environment, you will come to realize that you are not alone, and the challenges you face are entirely normal. Group therapy provides a unique opportunity to be genuinely heard and seen in ways that may not have been experienced before.
Through the collective support of the group, you will embark on a journey of learning, personal growth, and unexpected sources of support.