Break Free from the Imposter's Grip to Unleashing Authentic Confidence
"I have written eleven books, but each time I think, 'Uh oh, they're going to find out now. I've run a game on everybody, and they're going to find me out."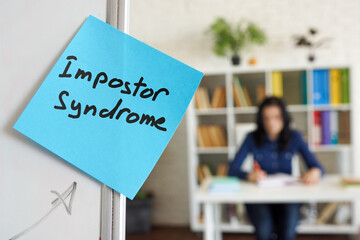 Imposter syndrome doesn't discriminate based on job level or personal circumstances.. Impostor syndrome is when you worry about your competence in your roles and often in your relationships (not good enough for…) you actually often believe that you are deceiving people. A fraud.
This workshop will focus on empowering women to overcome the impostor syndrome and reclaim their inner confidence. We will explore topics such as understanding the impostor syndrome, challenging limiting beliefs, cultivating a growth mindset, and nurturing self-worth. 
By the end of the workshop, participants will gain valuable tools and strategies to break free from self-doubt, embrace their unique brilliance, and live a life filled with purpose and authenticity.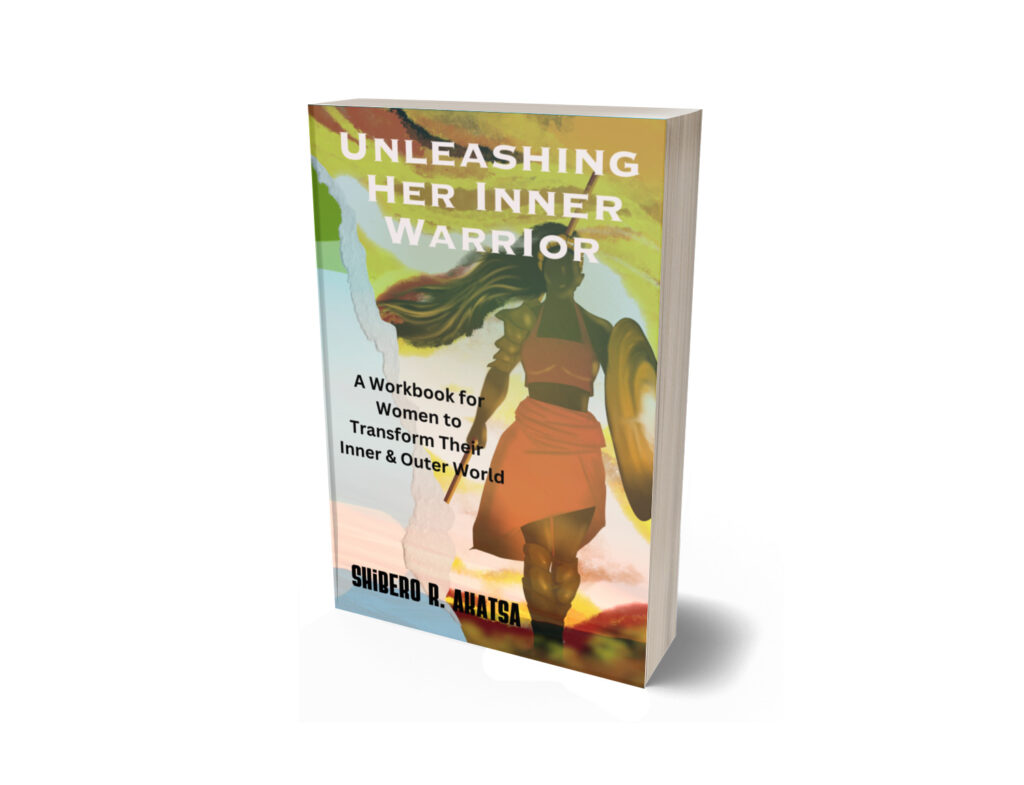 By the end of the workshop YOU Will
Transform Impostor Syndrome Doubt to Unleashing Authentic Confidence
The Package - Group (max 12)
i.Complimentary 30-Minute Consultation: 
Prior to starting the program, take advantage of a free consultation session where you can ask any questions you have and gain clarity about the coaching process.
Group coaching – 1 Group coaching session
Group Coaching– 1 Transformational group Coaching Session
iii. Detailed Session Summary, Resources, and Recording: (zoom recording)
After your coaching session, you'll receive a comprehensive summary capturing the key insights and strategies discussed.