As a certified and accredited therapist and coach, I specialize in working with executive women who, like both of us, are searching for a life filled with fulfillment, tranquility, and personal growth, all while navigating the intricate challenges of modern life.
I truly understand the starting point of your journey because it's a path I've traveled myself. In addition to being a therapist for many years, I too embarked on a personal transformation to change my own life, and it has given me invaluable insights and experiences that I can now share with you.
Life can be overwhelming and demanding, leaving us feeling pulled in different directions. But together, we can explore ways to find balance, create meaningful connections, and cultivate inner strength. My goal is to empower you on your journey, guiding you toward a life that aligns with your deepest desires and values.
You don't have to navigate this path alone. I am here to provide you with a safe and supportive space, where we can explore your challenges, discover your strengths, and unlock your full potential. Together, we'll develop personalized strategies and practical tools that will empower you to overcome obstacles and embrace positive change.
Remember, this journey is about progress, not perfection. I am committed to supporting you every step of the way, celebrating your victories, and helping you navigate any setbacks that may arise. With dedication and perseverance, you can create the life you truly deserve—one that brings you joy, fulfillment, and growth.
I'm honored to be part of your journey, and I look forward to embarking on this transformative path together.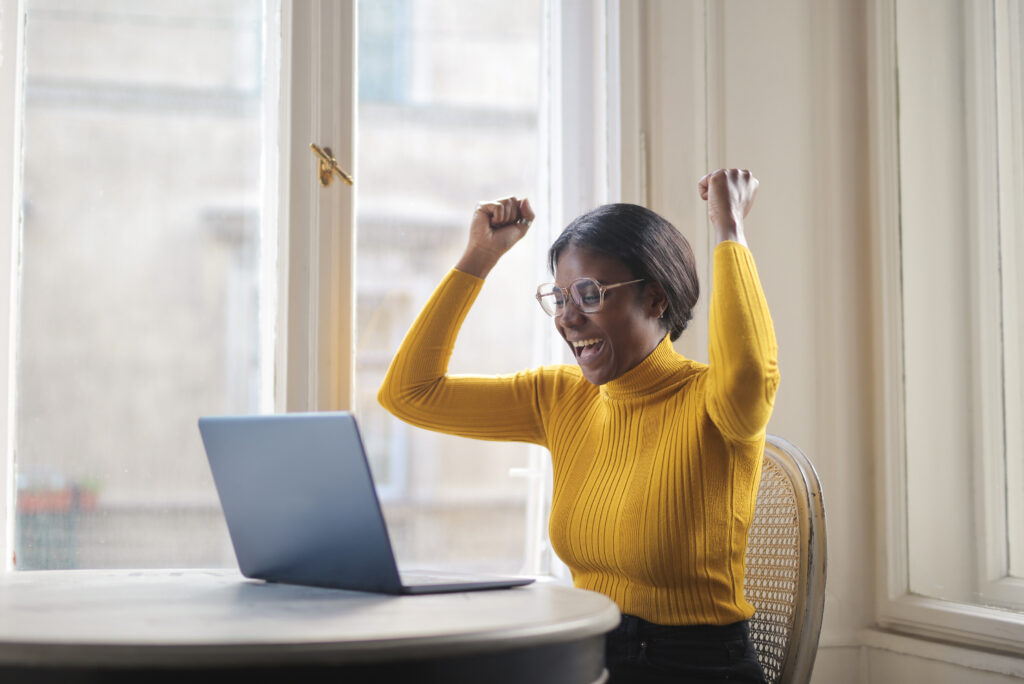 ONLINE LIFE COACHING SERVICES FOR EXECUTIVE WOMEN
In the past, people often believed that effective coaching required in-person sessions to establish rapport, interpret body language, and foster empathy. However, the landscape of coaching has evolved, particularly with the advent of online platforms.
Online coaching has proven to be equally effective as in-person coaching. It offers several advantages, such as the flexibility to choose a time that suits you, eliminating the need for travel and parking, and the convenience of participating from the comfort of your own home.
Many individuals have found that conducting coaching sessions from their personal space fosters a sense of relaxation and openness. If you are curious about online coaching and would like to learn more, please feel free to send me a message, and I will promptly respond to your inquiry.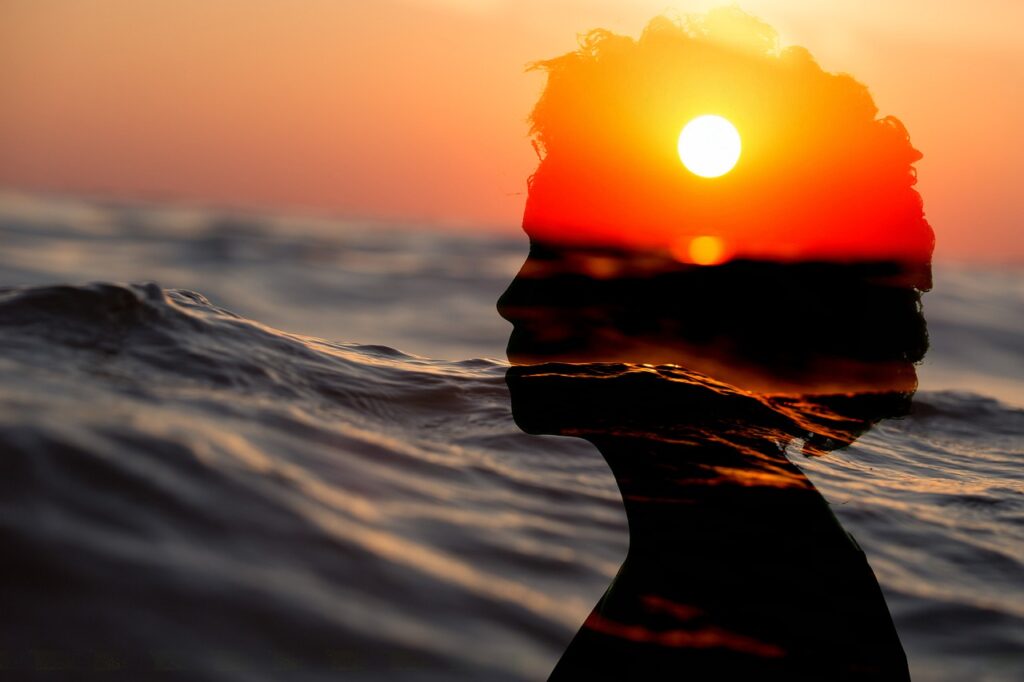 I have assisted women with various aspects, including but not limited to:
– Navigating career and life transitions  *Building self-esteem and resilience
– Womanhood and transitions
– Alcohol and drugs addiction
– Separation and divorce
– Burnout
– Workaholism
– Perfectionism
– Trauma,Abuse healing (sexual, emotional, spiritual, physical)
– Stress management
– Depression
I can help you to:
– See yourself more clearly and become aware of your blind spots
– Identify self-limiting beliefs and unhelpful thinking styles
– Notice ineffective and/or self-sabotaging behaviors
– Help you build resilience
Armed with more self-awareness, self-belief, and strategies, you will be in a much better position to start making positive changes that make a real difference in your life.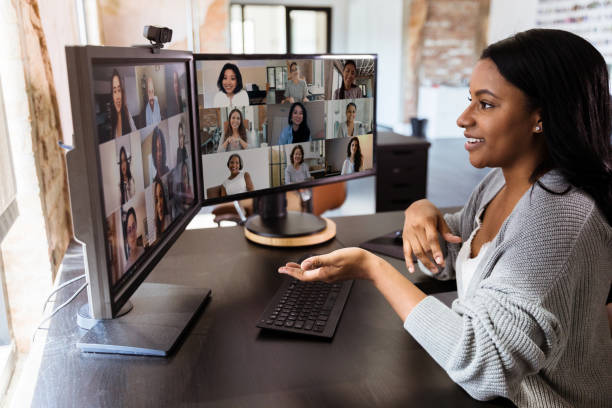 PRIMARY COACHING AND THERAPEUTIC MODEL
My main coaching and life coaching working model is Transactional Analysis(TA) Clinical Therapy and Life Coaching. TA is a life-changing therapy approach that helps people understand their communication patterns, identify their inner beliefs and unhelpful behaviors that cause chronic stress, and enable them to make positive changes in their relationships by examining how they interact with others and themselves.
I have a unique blend of experience as a Master Transactional Analysis Practitioner, senior corporate background, and 25 plus extensive mental well-being experience, mainly with women.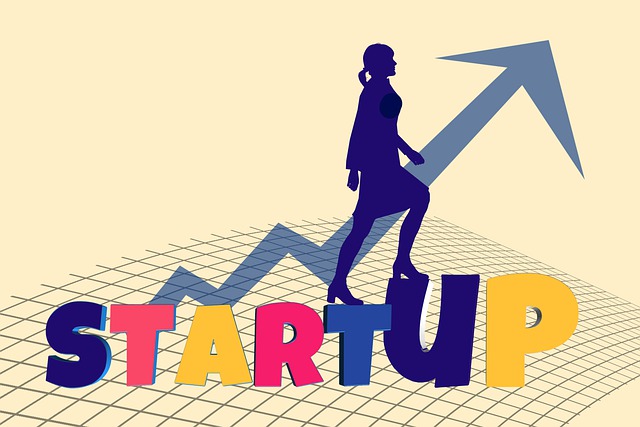 PROCESS OF COACHING
Step 1: Initial Introduction
The coaching process begins when you reach out to me for assistance. In our first free chat, we will discuss your specific needs and how I can support you. If we find that there is a good fit and you are satisfied with what I have to offer, we will proceed to the next stage of scheduling a session together.
Step 2: Personalized Session
This session is focused entirely on you and your unique requirements. The format of the session will depend on the package you have chosen. We can conduct private sessions using platforms like Zoom, or WhatsApp based on your preference and comfort.
During these sessions, your privacy is of utmost importance to me. I want you to feel relaxed and at ease, creating an environment where you can freely express yourself. If you have enrolled in one of the packages specifically designed for menopause or pro-aging, you will receive a comprehensive outline of what to expect each week.
For those participating in a coaching program, each session will be customized to meet your specific needs. Coaching is centered around your commitment to success, while I provide guidance and equip you with effective tools and techniques. Drawing upon Transactional Analysis, and other proven methods, we work together to bring about lasting changes.
Step 3: Tools and Goal Setting
Following each session, you will receive tools and actionable goals to work on before our next meeting. This approach allows you to witness tangible results and transform your mindset. Additionally, I will send you a follow-up email between sessions to provide ongoing support and keep you on track.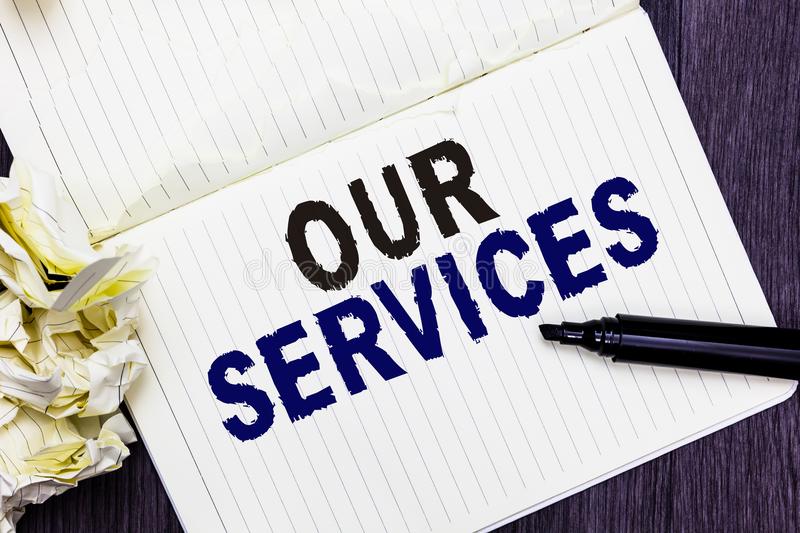 1. INDIVIDUAL LIFE COACHING AND THERAPY
As your professional life coach, I will work in partnership with you, and help you see the wood from the trees, so that find the answers that you are searching for within yourself. (link to 1:1 therapy)
2. 8-WEEK BURNOUT GROUP COACHING PROGRAM
Cultivating Awareness and Self-Compassion To Go From Burnout to Balanced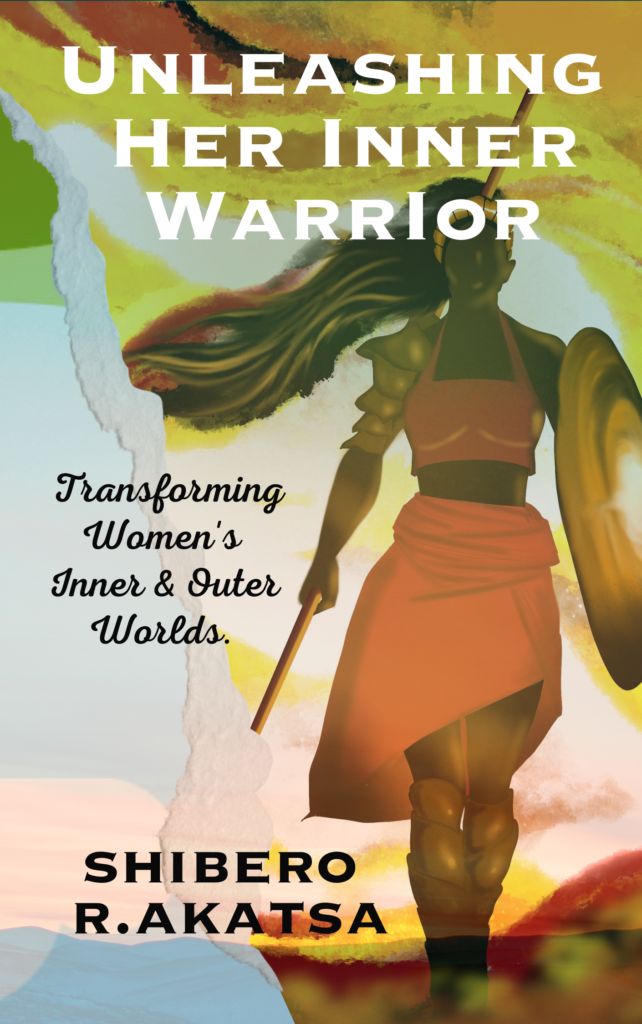 3 MONTH TRANSFORMATION GROUP COACHING 
Our unique approach combines Transactional Analysis (TA) Therapy, Psychosocial Coaching, and Personal Development Therapy, along with our empowering Unleashing Her Inner Warrior program. With our assistance, you can finally address those lingering desires for change that have kept you awake night after night, providing you with the support you need to overcome any overwhelming feelings that may have held you back.