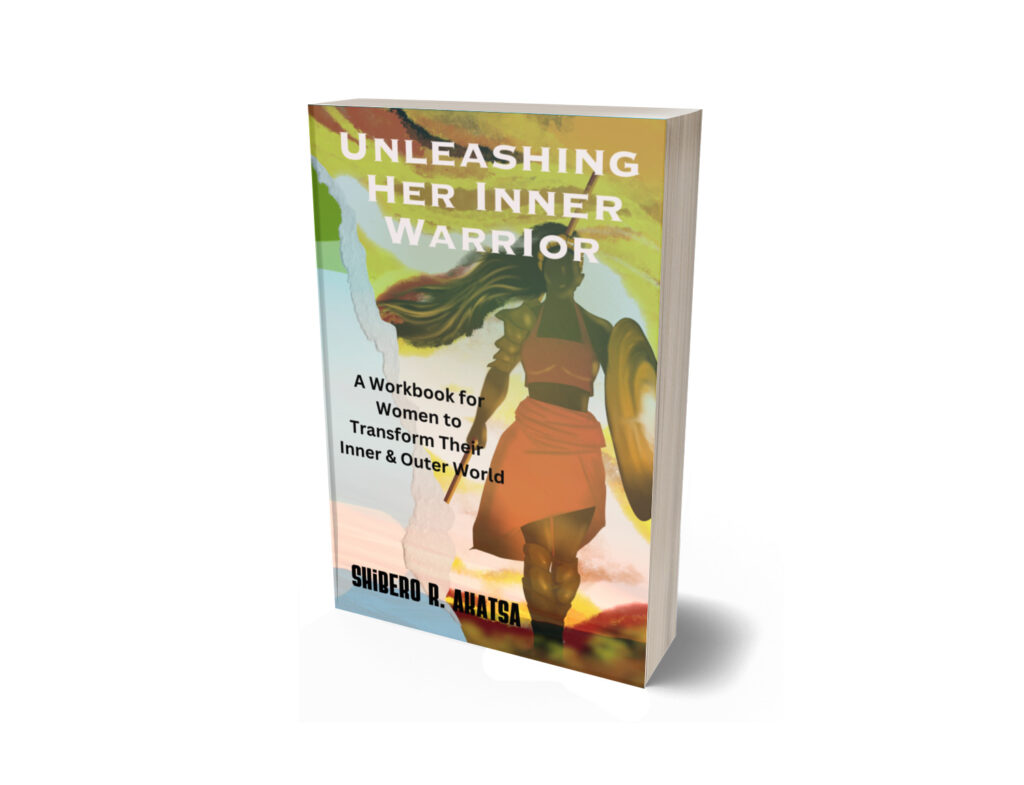 Transform, Lead, Thrive 
A Journey to Purposeful & Fulfilled Living
Unleash Your Inner Warrior and Transform Your Life!
You're not here by accident, you're here because something within you yearns for more. You've felt the tug on your heartstrings, that quiet voice whispering to you of untapped potential and dreams unfulfilled. It's a voice you've known all your life – the call of your inner warrior, waiting to be unleashed.
This is more than just a program, it's a transformative journey designed specifically for women like you, who are ready to reclaim their power, redefine their purpose, and live their lives with unshakeable confidence and joy.
EHPEP is your chance to experience an extraordinary transformation, a journey from feeling powerless to standing tall in all your unique power. Your inner warrior is waiting, ready to break free and create a life that resonates with your deepest desires.
A New You, Living the LIFE of Your DREAMS!
13-Week ONLINE Group Coaching Program.
Investment:  $1000.00 (13 sessions)
Destined to Lead: Unleashing Your Innate Power from Within
Emotional Mastery: Unlocking Emotional Agility and Strength Serenity Now:
Strategies to Calm Emotional Fatigue
Authentic Confidence: Rising Above Doubt
Balance Blueprint: Tackling Stress and the Myth of the "Strong Woman"
Emotional Alchemy: Turning Anger and Guilt into Empowerment
Inner Oasis: Self-Care and Resilience Techniques for the Modern Woman
Visionary Path: Designing Your Personal Legacy of Vision and Purpose
Voice Amplified: Fearless Advocacy and Speaking Your Truth
Gratitude Grounding: Embracing the Power of the Present Moment
Purposeful Pacing: Time Mastery for a Serene Life
Time's Treasure: Making Every Moment Count in Purposeful Living
Bonded by Integrity: Leading Relationships with Power and Esteem
Legacy Crafting: Leaving an Empowered Imprint Beyond Time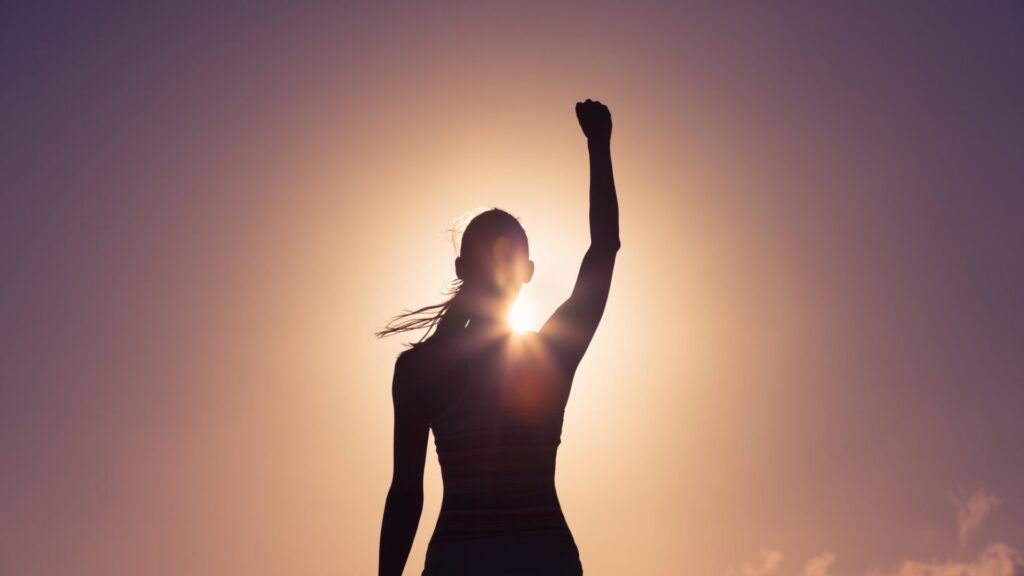 Benefits of Joining the Program
YOU ARE INVESTING IN A VIBRANT PURPOSE-FILLED, HAPPIER, AND FUFILLED FUTURE LIFE.
You will reclaim balance, ignite resilience, and thrive in every facet of your professional and personal life. You will experience renewed energy, find fulfillment, and embrace your unique and empowered self on a transformative journey of growth.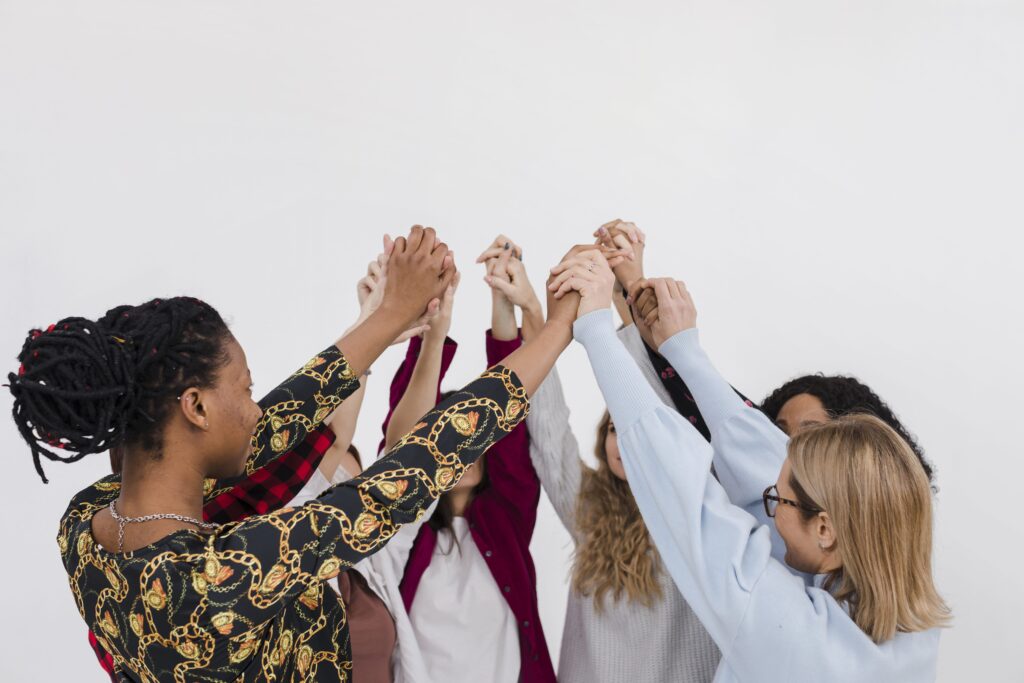 How to Get on the Program
Take advantage of this comprehensive program designed to support your transformation and help you achieve lasting results.
Are you feeling unfulfilled, stuck, or just craving something more from your life? You're not alone, and it's not too late to start making meaningful changes.