1. ORDER YOUR FREE 10-DAY CRASH COURSE
Powerful advice and wisdom you can use right now to bare the crushing pain of Divorce. Send me the course
2. SCHEDULE YOUR ASSESSMENT and DISCOVERY SESSION 
30-minute complimentary video call session(with someone who gets it!) – discuss where you are in your divorce journey and which of the services would suit you best.  Schedule a free 30-minute call. 
3. SELECT  INDIVIDUAL OR GROUP COACHING PACKAGE
4. Book your sessions. The more you can schedule out in advance to secure your spot, the better.
3.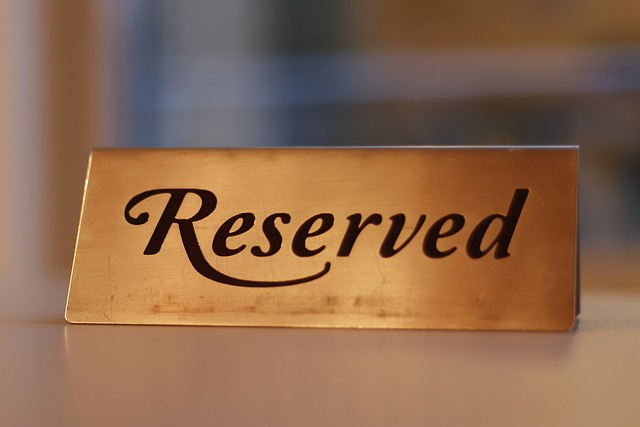 4.
BOOK NOW!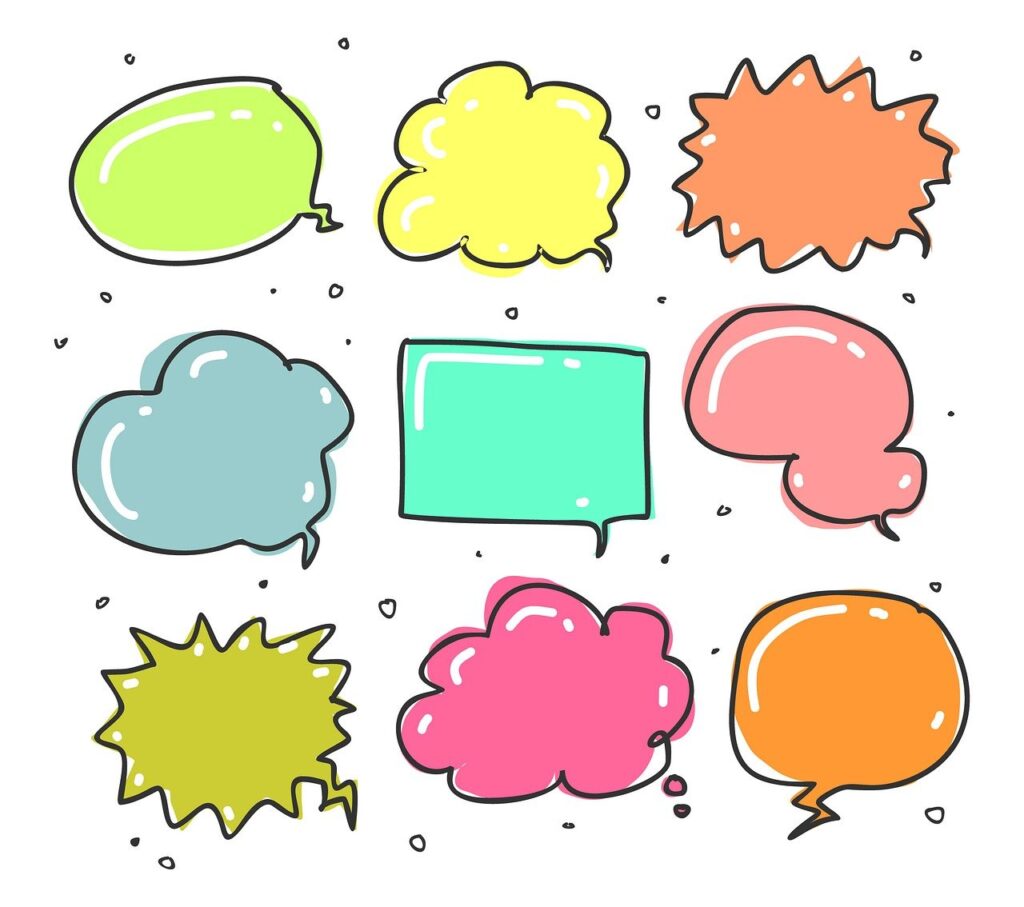 TESTIMONIALS
" Finally! A space for Women, that understands the experiences of women going through separation and divorce in an environment where women often are the lesser. I REALLY love this forum!  Patricia. M.  Kenya
x
Without the posts of the women here, I would really feel like a total failure, even though I was a victim of a marriage where there was a lot of abuse including sexual, violent, financial, emotional, and spiritual. With all of you and your sharing, I realize I am a part of a growing community of sisters who are in a season we didn't choose. Magdalen. V. Spain.
x
I realize just how much women suffer through separation and divorce. It is helping me take a look at what got me here and giving me the strength, courage, and voice to begin to look forward. " Victoria. D. South Africa.
Heal faster & survive the pain of divorce with real support and guidance.
BOOK NOW !