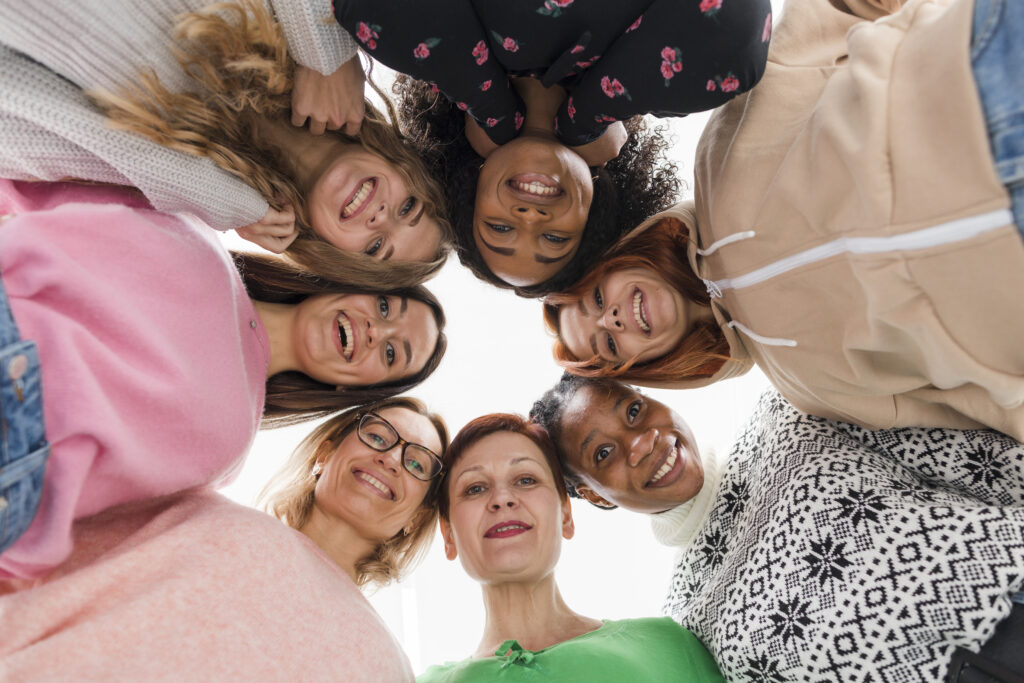 Empowering Women to Break the Chains and Unleash Inner Purpose and Potential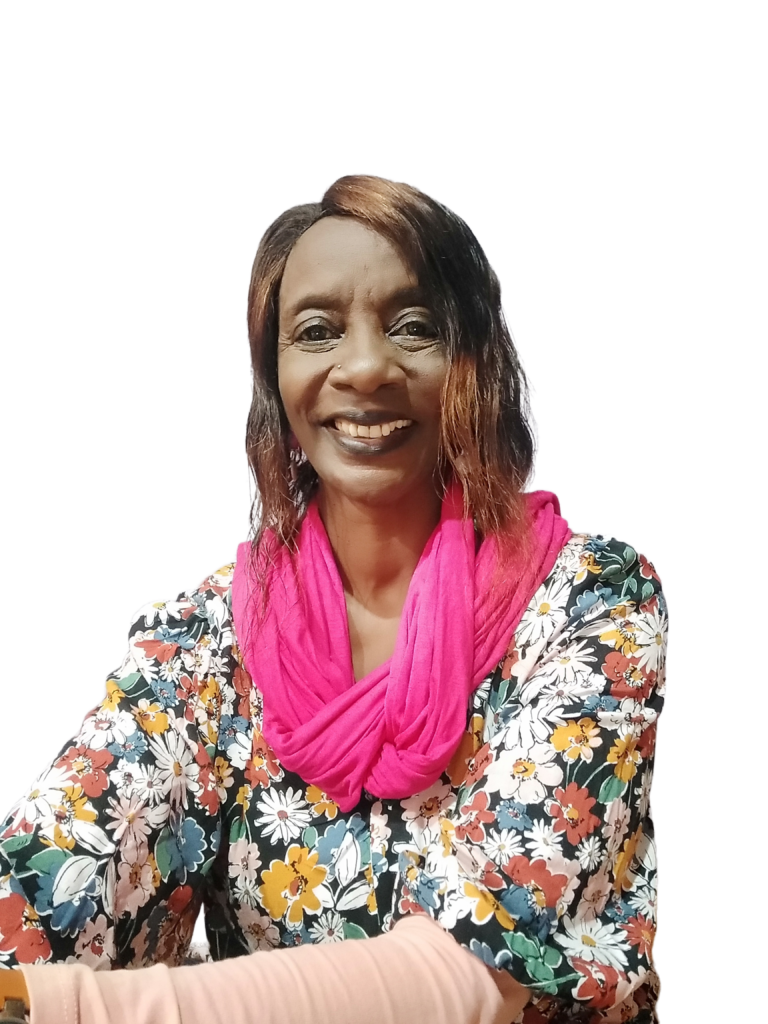 10% of proceeds are dedicated to subsidizing mental wellness services for local women in need.
Hi, Am Shibero
WELCOME to the WOMEN'S SERVICES!
My story of walking with women goes back a looooon looong way. But let me take you back to when I was just 14. The Lord gifted me a vision, painting a future where I would stand alongside women, guiding them toward a life overflowing with purpose and potential, just as He planned.
At 14, I won't lie, it was a bit overwhelming. But now, in my 60s, with 25 years of life's navigation, everything falls into place. My mission? To help women unleash their inner strength and warrior spirit, and to embrace a life brimming with purpose and meaning. I've been blessed to walk with many amazing women, sharing tools, lending an ear, and offering love and support. It's been an incredible journey, and I thank you, ladies, for trusting me with your heartfelt vulnerabilities.
And now, with the Lord's blessings and guidance, here we are! A place I never imagined I'd find myself, but the Lord knew better! I aim to be that familiar friend who gets it, who's walked the path, and who'll always be here, cheering you on every step of the way. I truly believe that when we all embrace self-love, spiritual empowerment, and a commitment to personal growth, there's no mountain too high. So, come join the 'EmpowerHer' family on YouTube https://www.youtube.com/channel/UCh0WfiCAqLzt8o5NCjJmAAQ and on this site, as one of the family and community of women 🌸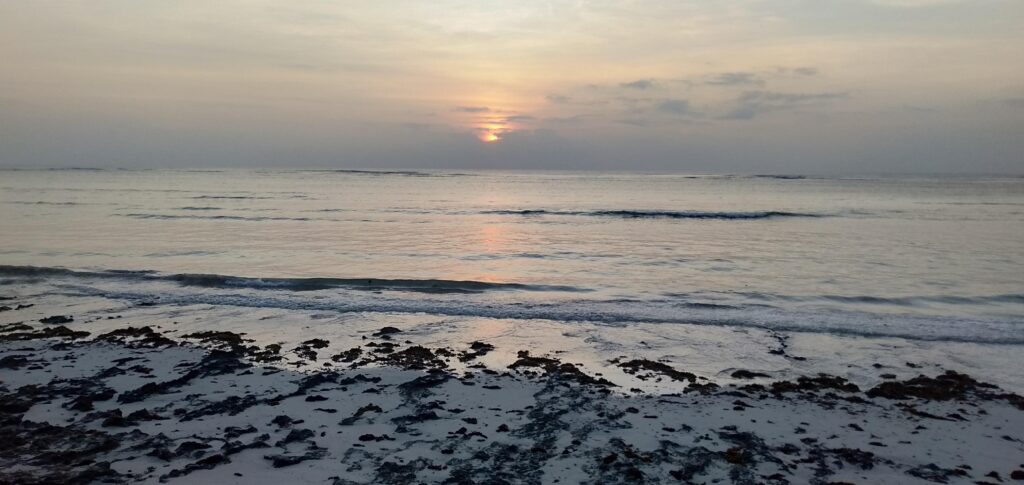 If you are looking to make positive lasting changes that will catapult you into your dream life of purpose, joy, and fulfillment in both your professional and personal life, then you have come to the right place. 
Apart from clinical and coaching experience, I have years of working in management and executive roles within international development, corporate and community organizations, and charities. In addition to all this, I bring my personal experiences as a woman who has so far been through a number of similar challenges in life and come out the other side. I understand deeply women's journeys and stories that women face in our personal and professional lives.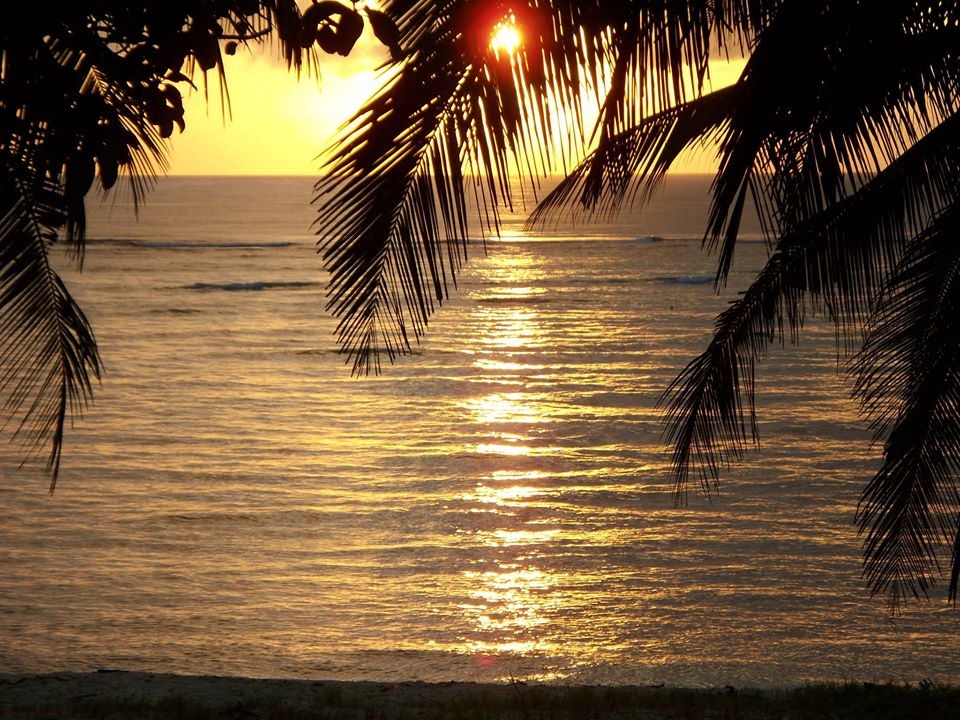 WHY CHOOSE ME TO BE YOUR THERAPIST AND LIFE COACH…..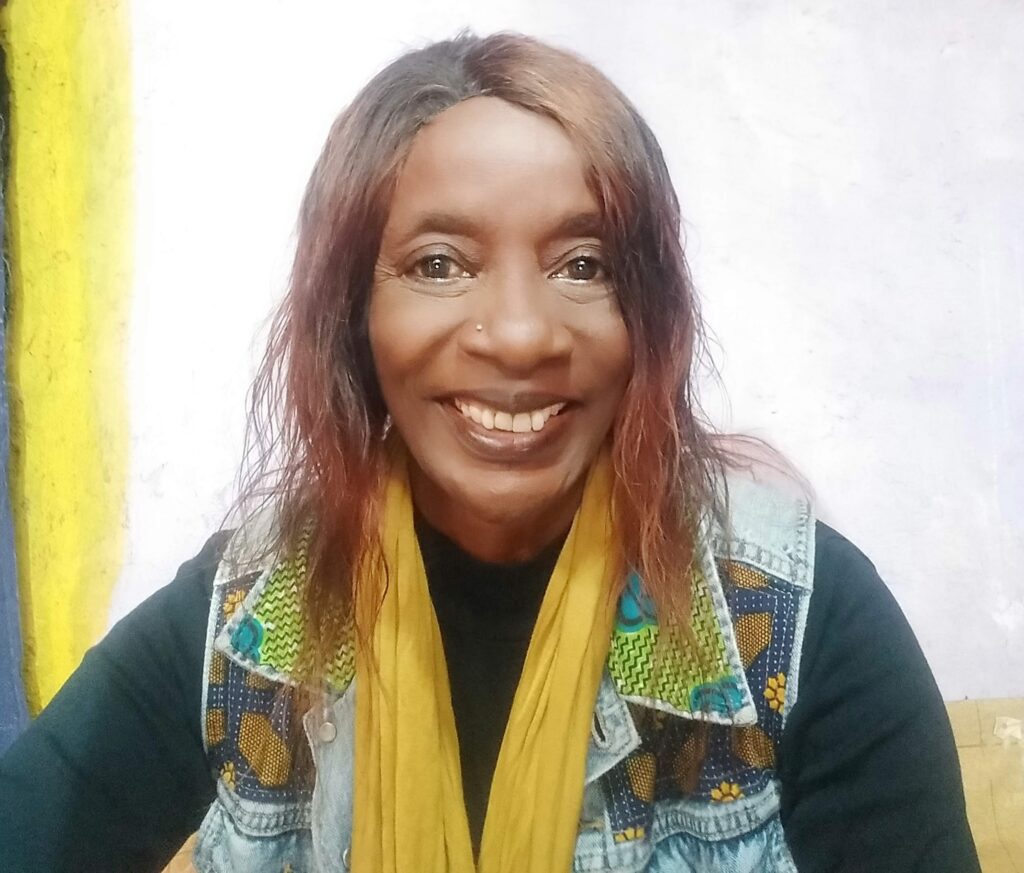 Because we are kindred spirits, which means I really have a deep understanding of your journey that brings you to coaching and therapy. I am compassionate and caring.

I'll offer you a money-back guarantee and my payment plans that help you invest in yourself, perhaps for the very first time.
Most of all, I enable you to see the world you have built around yourself, why and how you can become transformed into a woman of power, purpose, joy, and freedom.
I AM NOT THE COACH/THERAPIST FOR YOU IF…..
I am not the Coach /therapist for you if:
1. You are not 100% committed to understanding yourself better and making any changes you identify as part of the process
2. You are not 100% committed to achieving your goals
3. You are not prepared to invest both your time and money in changing your mindset
4. You do not want to be challenged
5. You expect results overnight
6. You expect me to do the work for you
7. You are not prepared to hold yourself accountable for your results
8. You are not really ready for change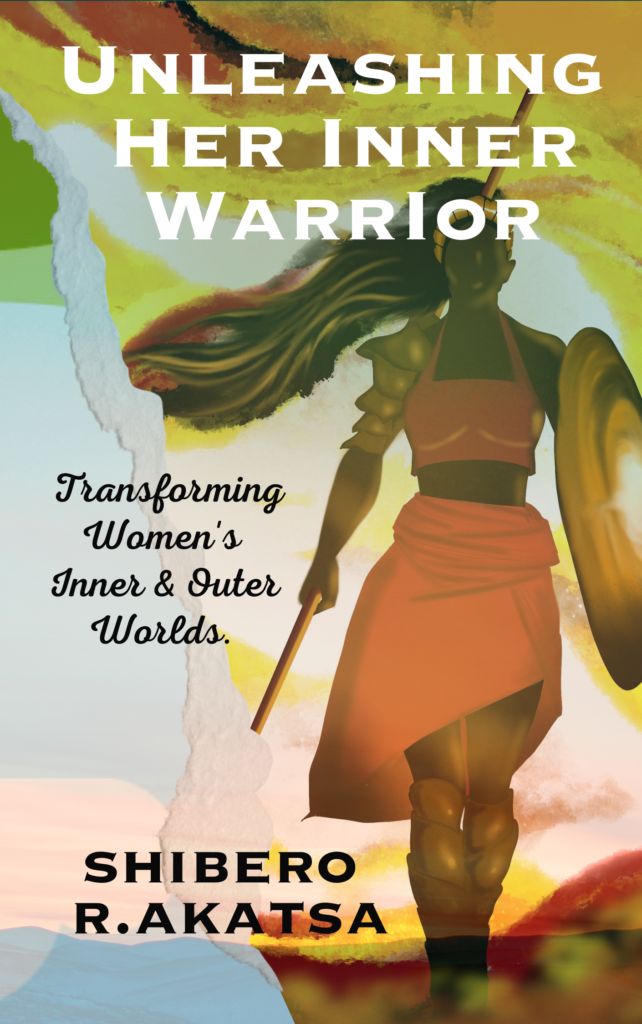 OVERVIEW OF OUR WOMEN'S SERVICES.
🔸 Unlock the Warrior Within: Discover the untapped strength and resilience within you. Our sessions aim to reveal the warrior spirit that has always existed in every woman. Empower yourself to face challenges head-on and turn them into stepping stones for personal growth.
🔸 Intentional Challenge Overcoming: Life will always present us with challenges, but it's how we respond to them that defines our journey. With our services, you'll learn strategies to intentionally confront and overcome obstacles, allowing you to thrive, not just survive.
🔸 Purposeful Living: Go beyond mere existence and start living a life driven by purpose. Our workshops and sessions guide you to dig deep, find your true calling, and align your actions to lead a life of profound fulfillment.
🔸 Holistic Development: We believe in nurturing every aspect of a woman's being. Whether it's your emotional, physical, spiritual, or mental wellness, our array of services focuses on comprehensive development, ensuring you feel balanced and whole.
🔸 Supportive Community: You're never alone on this journey. Our women's services create a close-knit community of like-minded women who uplift, support and empower one another. Share experiences, learn together, and build lifelong bonds.
🔸 Customized Programs: Every woman's journey is unique. That's why our services are tailored to meet individual needs. Whether you're a young adult navigating early challenges or someone experiencing a mid-life renaissance, we've got programs designed for you.
Final Note: At the heart of our services lies a promise – to stand by every woman as she embarks on a journey to find her true self, uncover the warrior spirit within, and lead a life teeming with purpose and fulfillment. Join us, and let's co-create a life story you'll be proud of.