Ongoing psychotherapy appointments last for 45 minutes to 1-hour
Therapy for professional burnout is best for those who are struggling to handle professional burnout on their own and feel like it is time for expert help.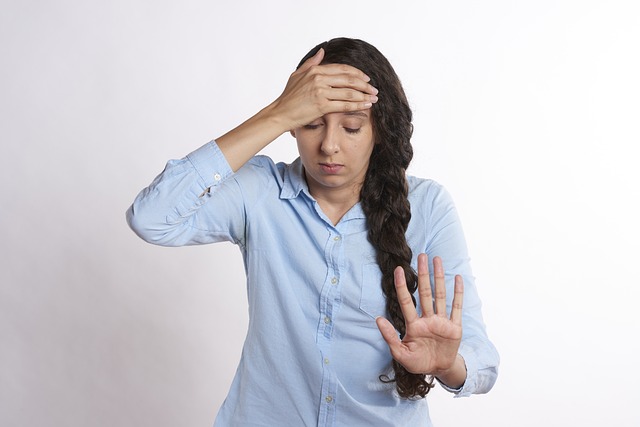 Who Benefits Most from Professional Burnout Treatment?
Professional burnout therapy helps you recover from the impact of professional burnout and experience a better quality of life.  You will benefit from Professional Burnout Counseling if:
You are emotionally, mentally, and/or physically exhausted from the demands of your career. 
You are feeling unsupported in your efforts to effectively perform the duties of your profession. 
You started thinking of yourself as ineffective or incompetent. 
You are becoming increasingly cynical about your chosen profession. 
You have already tried reducing the impact of professional burnout on your own and are ready to seek specialized support.
Professional Burnout Treatment: The Process
Therapy for executive burnout and emotional exhaustion professional is intended to help you build a repertoire of coping skills so you can better understand and manage professional burnout as well as feel less exhausted and more resilient.
Here's what to expect:
Professional Burnout Therapy: Initial Consultation
To begin the process, I offer a complimentary 20 to 30-minute consultation to get a broad view of your concerns about professional burnout and emotional exhaustion, and your reasons for seeking therapy. I also provide complimentary consultations because I want potential therapy clients to get a sense of what it is like to work with me and to form a beginning impression of our therapeutic fit. 
Psychological research studies have repeatedly shown that the best indicator of positive outcomes in psychotherapy is the therapeutic alliance. What this means is that the quality of the relationship a client has with the psychotherapist has a major impact on the helpfulness of therapy. If we both agree we are a good fit, we will schedule the first full appointment.  
Professional Burnout Therapy: Intake Assessment
The first full appointment after the complimentary consultation is considered a therapy intake assessment and it tends to feel more like the client is being interviewed than the more collaborative nature that future therapy sessions will have. The therapy intake assessment appointment allows both the psychologist and the client to gain clarity on the issues the client wishes to address in therapy for professional burnout and, if applicable, to establish any mental health diagnoses. 
Getting precise upfront with concerns to explore in therapy and any diagnoses informs the plan for your professional burnout support. This is when we chart that course for change.
Professional Burnout Therapy: Psychotherapy Sessions
Together, we will work collaboratively to alleviate the impact of professional burnout on your overall quality of life. Our counseling sessions will take place once a week, lasting approximately 45 minutes to an hour, for a duration of at least 6-8 weeks. During this time, we will focus on various strategies aimed at providing initial relief from professional burnout.
My therapeutic approach integrates multiple evidence-based modalities, with the primary model being Transactional Analysis. 
In our work together, I will offer you unconditional positive regard, creating a safe and non-judgmental space where you can freely explore and process the challenges that have led to your experience of professional burnout. Many individuals find this support invaluable, as it helps them feel truly heard, validated, and reassured that they are not alone in their struggles.
Recognizing the influence of our past on our present, therapy will also provide an opportunity for you to gain insight into any unresolved past traumas or wounds that may be impacting your current well-being and relationships. By understanding these underlying factors, we can work towards enhancing your current quality of life.
Throughout our sessions, I will continually support you in pursuing your goals for professional burnout recovery and emotional exhaustion. By establishing a strong therapeutic alliance, we can work together towards alleviating the impact of burnout and facilitating your journey towards a more balanced and fulfilling life.