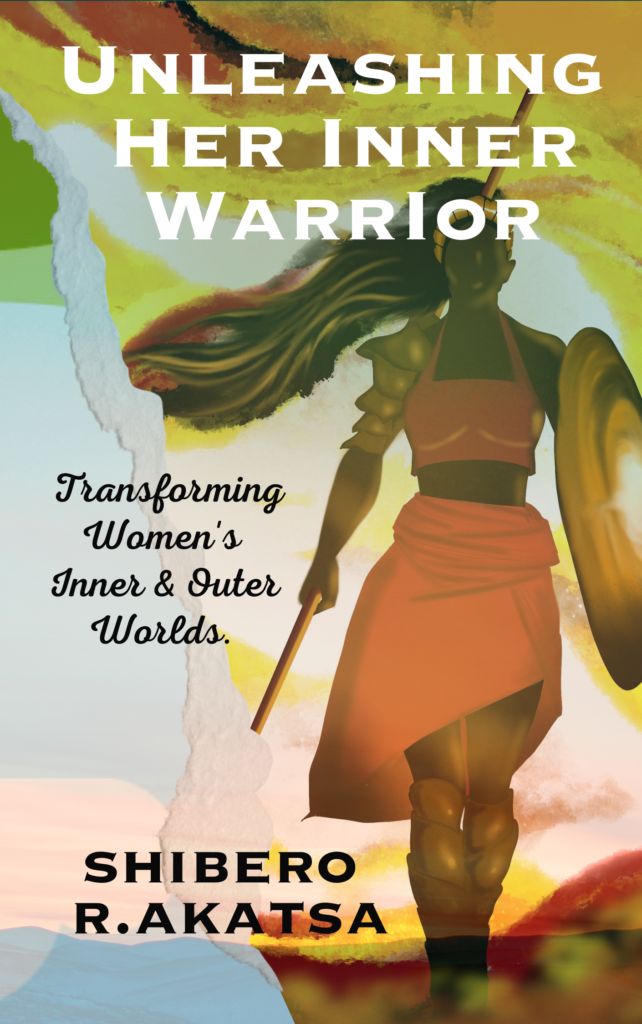 From Burnout & Emotional Fatigue to Empowerment 
Find Relief and Heal from Chronic Stress, Anxiety, Burnout, and  Deep Emotional Exhaustion
GROUP COACHING PROGRAM
Equip Yourself with ALL the skills needed for you to live YOUR BEST LIFE NOW!
ONLINE.
$1195.00 (12 sessions)
Service Description
This specialized program developed from the book, 'Unleashing Her Inner Warrior Is tailored to assist executive women in finding relief from chronic stress, overcoming anxiety, burnout, deep emotional exhaustion, and situational depression. Simultaneously, it aims to shed light on self-sabotaging behaviors that contribute to burnout and emotional exhaustion. Through this process, you will identify and gain clarity on the habits that need to be addressed, initiate behavior changes, and uncover new life skills that will empower you to reclaim a happier and more fulfilling professional and personal life.
Topics Covered
Some of the topics covered include:
Unveiling Your Power through Your Authentic Identity
Unleashing Unshakable Confidence.
Emotional management
Confidence and self-image
Dealing with overwhelm and burn-out
Facing your fears
Overcoming limiting beliefs
Boundaries and Self-Care
Leadership
The biggest stress management technique that works
Finding your voice- your truth
Essential Skills for Overcoming Life's Challenges
Navigating Crisis and Embracing Resilience
Harnessing Your Voice
Cultivating Emotional Intelligence
Work-Life Balance: Strategies
Your time = your life
Am I Where I want to Be?
Setting the right long-term and short-term goals
Decision making
Commitment, motivation and discipline
Procrastination and prioritization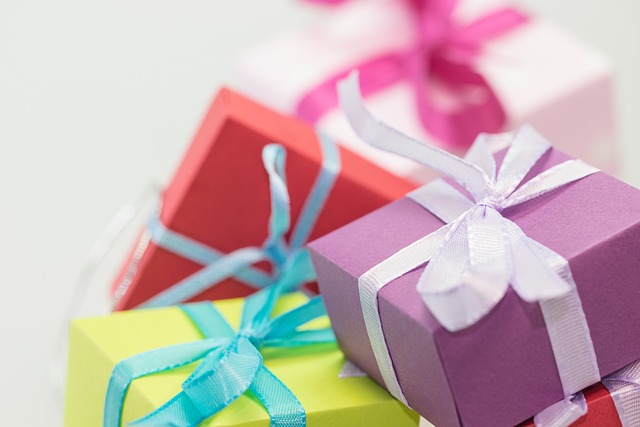 The Package – Group (max 12)
i.Complimentary 30-Minute Consultation:
Prior to starting the program, take advantage of a free consultation session where you can ask any questions you have and gain clarity about the coaching process.
Group coaching – once a week
ii. Group Coaching– 12 Personalized Transformational Coaching Sessions:
iii. Enjoy a series of 1 one-on-one coaching sessions, per week each lasting 90 minutes. These sessions will be conducted conveniently via Zoom or WhatsApp, allowing you to participate from the comfort of your own space. Need to be booked.
Iii. Detailed Session Summaries, Resources, and Recordings: (zoom recording)
After each coaching session, you'll receive comprehensive summaries capturing the key insights and strategies discussed. Additionally, you'll have access to valuable resources and recordings, empowering you to revisit and reinforce what you've learned.
v.Free Final Life Coaching Session (celebratory – hand out participation certificate) / networking
Upon completing the program, you'll receive a complimentary final coaching session. This session will serve as an opportunity to reflect on your learning journey, celebrate your achievements, and address any remaining focus areas.
Take advantage of this comprehensive program designed to support your transformation and help you achieve lasting results. Schedule your free consultation today!
PROGRAMME FEE: $1195.00. Note. EAT time.
Please contact us – directly at info@shibero.com to arrange a 30-minute FREE 'no obligation to book' Consultation zoom call before booking. In this call, we will explore your personal needs and preferences, check available dates and times, and discuss a Payment Plan.
BOOK YOUR SPOT NOW
BOOK YOUR 30 MINUTES FREE NO OBLIGATION TO BOOK A CALL
Testimonial
Thank you for bringing this program to our school. I've been on a number of healing and women empowerment executive programs …you name it. Yours was the best. It was full of very useful information on taking on my role as an executive woman without fear and finding a life-work balance. I quit my job, took time out, and am now in pursuit of my dreams!  Jenny .P. Kenya.
BOOK NOW FREE 30 MINS CONSULTATION