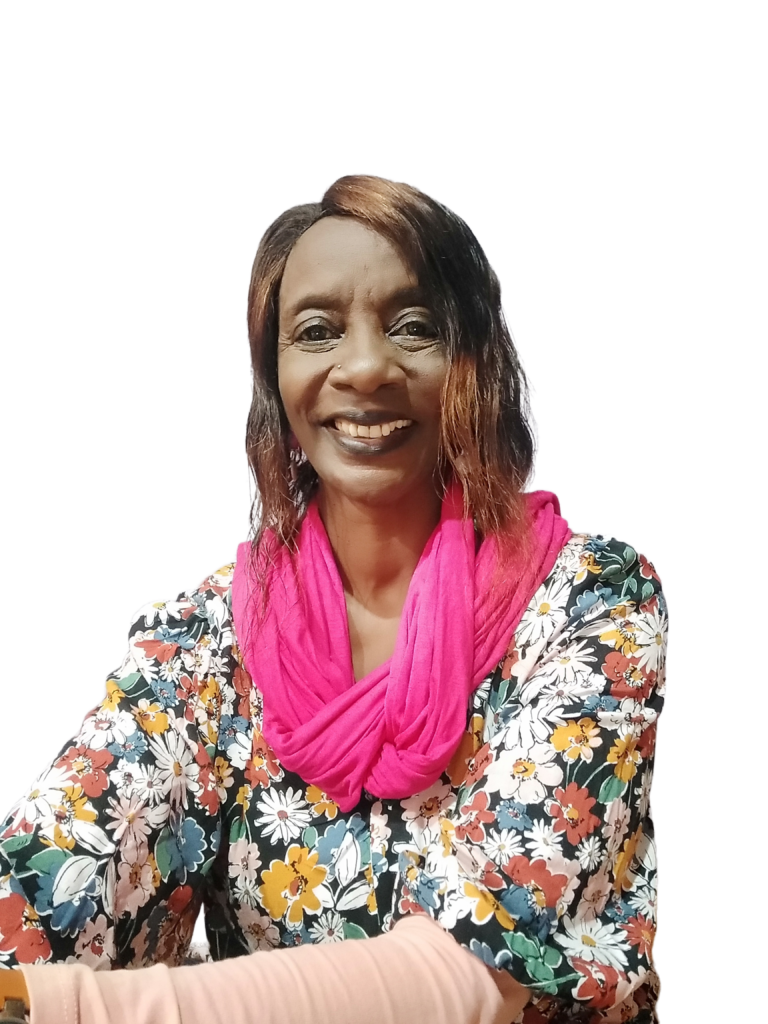 Let Me Introduce Myself 
Hello, I'm Shibero Rose Akatsa, an accredited Clinical Psychotherapist, Mental Wellness Consultant, and Women's Emotional Wellness Advocate. I'm also the Founder and Director of Shibero.Com Psychosocial Health Trust (SPHT), a trust dedicated to promoting psychosocial and mental wellness, and the Producer and Host of the Shibero.Com a Mental Health YouTube Show that has a focus on African Mental Health and of which I am known. Since 1993, I have been passionately advocating for the mental wellness of individuals, women, and communities. My purpose has always been to help individuals, especially women, overcome life's challenges and empower them to create positive change in their lives.
I bring extensive 25-plus years of personal, and clinical therapuetic experiences to my services for women, as well as years of working in management and executive roles within international development, corporate organizations, and charities, as well as running my own charity, Christian Ministry, and businesses. This diverse background has provided me with a deep understanding of the challenges, pressures, and joys that all women face, especially professional women. We share similar journeys.
As an author, I have written books such as 'Unleashing Her Inner Warrior,' 'A Separation and Divorce Guide for Women in Africa,' 'An African Woman's Story of Divorce in Kenya,' and more. These books, including my Stress and Depression Self-Care Workbook for Women in Africa, are available on Amazon.com.You can find my work on various social media platforms such as YouTube, Instagram, Facebook, LinkedIn, and Podbean, and my books at Amazon.com.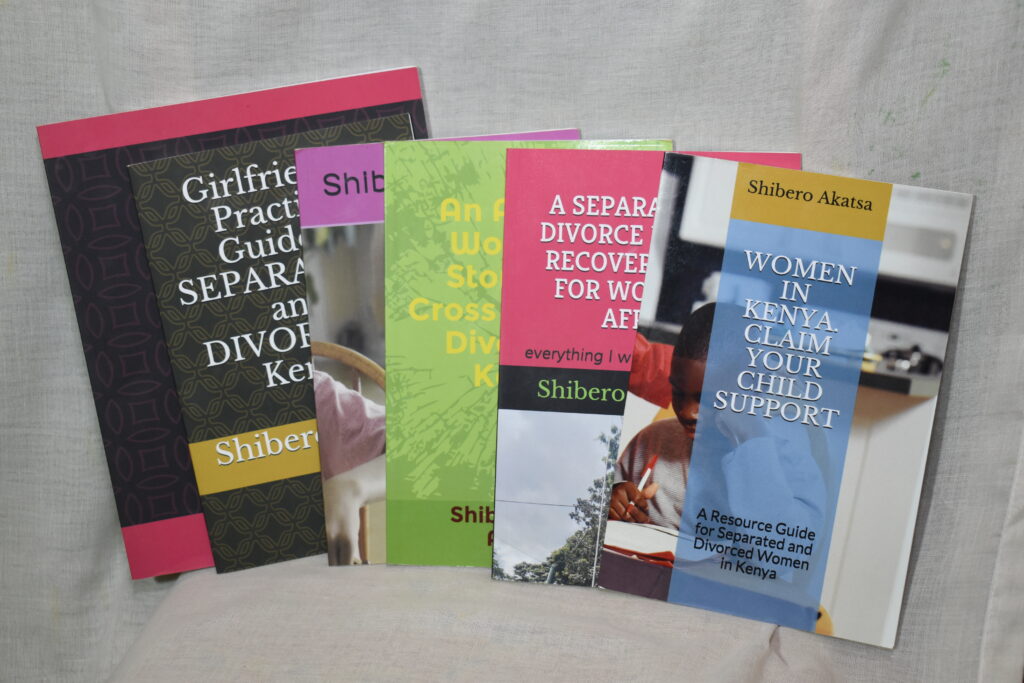 I have had the privilege of appearing in newspapers, magazines, television, and radio in Kenya, USA, and UK, sharing my expertise as a Stress and Emotional Management and Depression Expert. Additionally, I have spoken at professional clubs, corporate and community organizations, educational institutions, and have a significant presence on social media platforms.
THERAPEUTIC WORKING MODEL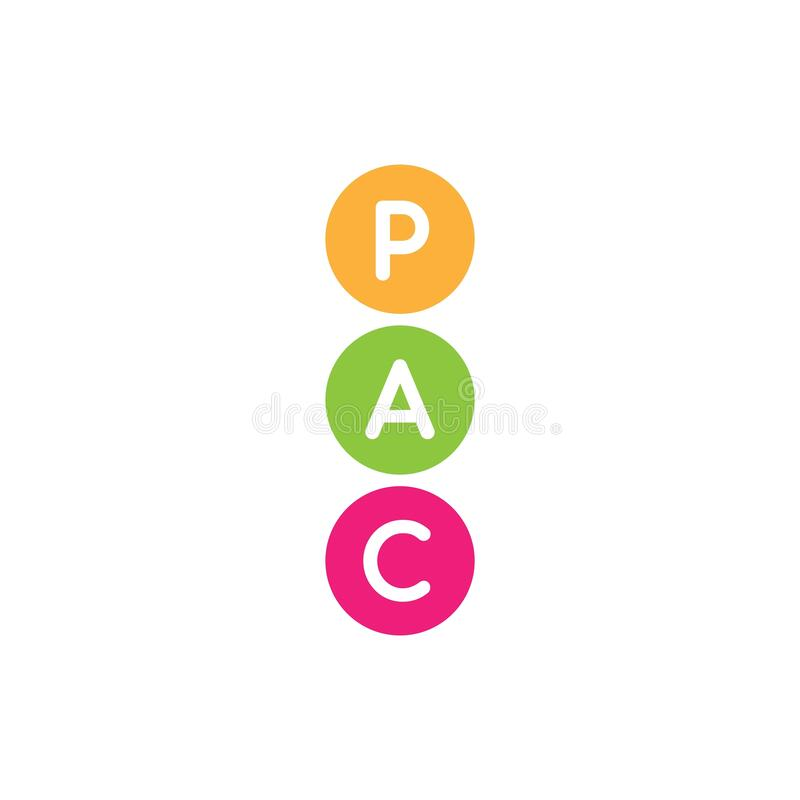 In my therapeutic approach, I primarily utilize Transactional Analysis (TA). It is a widely recognized model of therapy that focuses on analyzing communication patterns, ego states, and psychological games. Through TA, I help individuals identify patterns, develop healthier communication strategies, and break free from destructive cycles to live more fulfilling lives.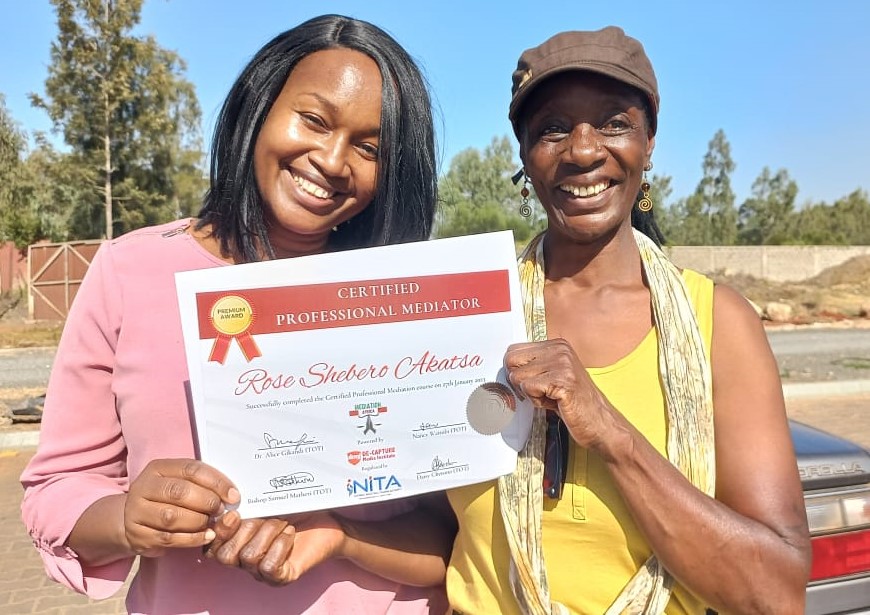 I hold various credentials and qualifications:
Credentials and Qualifications
Professional Mediator, Africa Medition. Kenya 2023.
Mental First Aid Training, UK. 2021
TEFL/TOEFL (teaching English as a second language) UK 2020
PGrad: Teaching (Performing Arts) 2005
PGrad: Alcohol & Drugs Abuse Counselling. Birm. UK. 1998
PGrad: Clinical Psychotherapy (TA).S.C, Birm, UK. 1998
Activities/Societies: Institute of Transactional Analysis (IATA). United Kingdom Registered Certified Psychotherapists. 1995.
PG Cert. Couples & Family Counselling and Education, UK 1995
BSc: Radio/TV Production/Film & Speech Communication, Oregon USA. 1988
To learn more about me and my work, you can visit my YouTube playlist, Shibero.com website, Facebook page, LinkedIn, Instagram profile, and TikTok account.