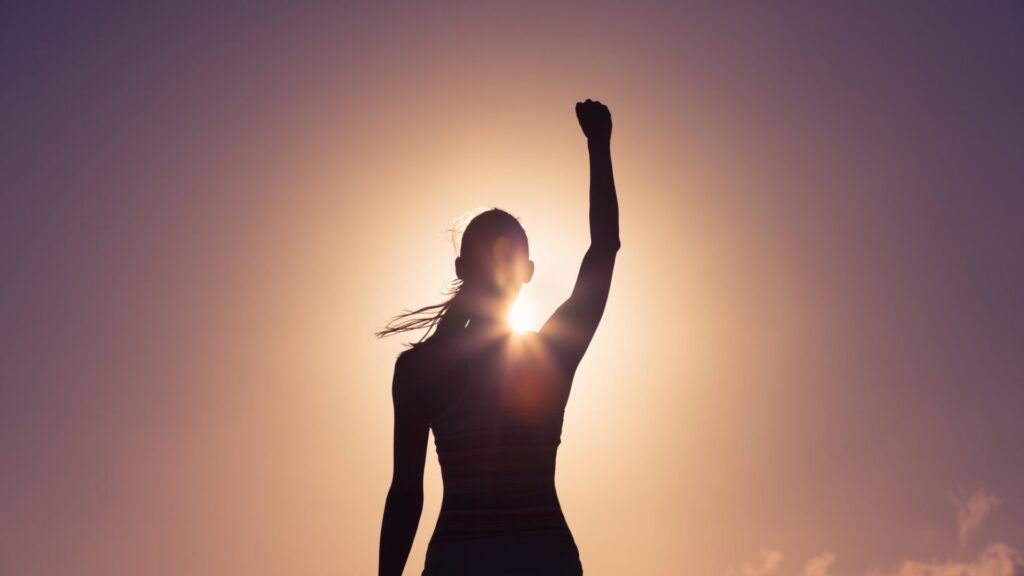 BUILD YOUR INNER WARRIOR ARMOUR RESILIENCE SKILLS AND BEAT THE EFFECTS OF NARCISSISTIC ABUSE
Are you ready to emerge STRONGER?
Do the scars of a tumultuous marriage weigh you down? Feel trapped in a cycle of drama and emotional manipulation? Do you bear the weight of everyone's issues, feeling lost as a newly divorced woman?
You deserve emotional well-being and a peaceful existence. But how do you achieve that?
My personal journey after divorce was far from straightforward. When the added complexities of healing from narcissistic abuse are considered, the path can seem endless.
I yearned to progress but wasn't willing to dive into the typical post-divorce dating scene, hoping it would magically make everything alright.
Deep, genuine healing was my goal.
I didn't seek an external savior; I had faith in God and a burning desire to be the protagonist of my own narrative.
I dove deep, educating myself about the misconceptions surrounding narcissistic abuse, unraveling those emotional chains, and releasing burdens that weren't mine to bear. Through assertive boundary-setting and self-assurance, I began to see myself as God saw me, realizing my higher purpose.
This transformative journey is what I share with other women in your shoes. Together, we traverse this path.
To jump-start your healing, I've curated a special program to guide you forward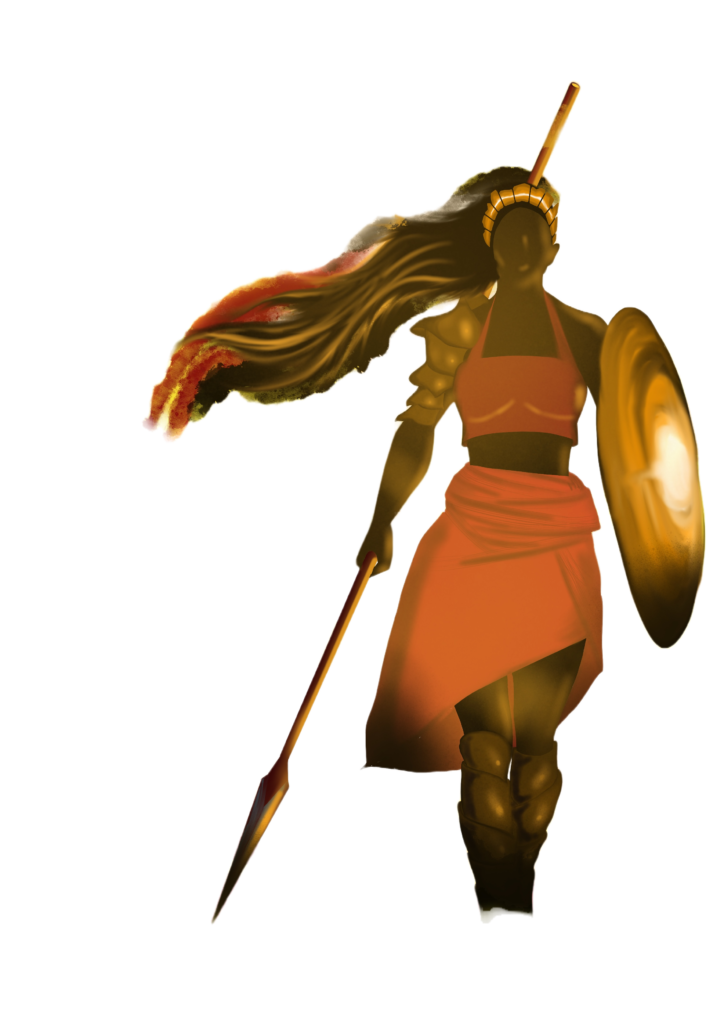 Divorce & Narcissistic Abuse Healing Program (DNAH)
A transformational program for women who no longer want to stay stuck in the cycle of ruminating about the past, feeling like they're the ones to blame, and want to find the path to moving forward… to a thriving life of peace.
If you want to heal and be stronger after narcissistic abuse, this program is for you.
What will I learn in the DNAH Program?
Week 1: Decoding Narcissistic Patterns – Let's shed light on the myths that surrounded our former partners, understanding the justifications we made for them and the blame we internalized.
Week 2: Breaking Emotional Chains – Navigate the process of emotional detoxification, releasing the ties that bind you to your former spouse.
Week 3: Regaining Emotional Independence – Time to step off the emotional seesaw and reclaim stability.
Week 4: Ownership & Accountability – Distinguish between genuine responsibilities and undue burdens, especially when others project their problems onto you.
Week 5: Embracing Self-Assurance – Discover the freedom of being unapologetically yourself, tapping into your God-given essence, and asserting your worth.
Week 6: Crafting Robust Boundaries – Equip yourself with the tools to establish clear boundaries, ensuring you prioritize self-care and maintain harmonious interactions.
Week 7: Pursuit of Wholesome Relationships – Gain insights into the hallmarks of healthy relationships and their transformative power.
Week 8: Reflecting God's Image – Embrace your divine identity, understand God's vision for you, and recognize yourself as His cherished daughter.
What You Will Get Inside the Program
Eight 1.5 hours every week, group sessions – meet over an 8-week period.
Meet from the comfort of your home via Zoom
Intimate setting with seating limited to 12 participants (12 spots available)
Experience Hot Seat coaching
All sessions are recorded for replay access that you can access
Engage in a private Community to connect with peers
How it works:
Each 1.5 -hour session invites connection, coaching, and action.
Bring your greatest struggle to the meeting and request hot seat coaching OR simply show up and listen as your peers share similar challenges.
Hot seating rules and booking process.
When you aren't on the hot seat, your defenses are down and you can often hear a lesson for YOU in someone else's hot seat coaching experience, this is called 'side door' coaching and offers many benefits!
Emerge from each session with clear takeaways, an action plan of your creation, and resources to help you.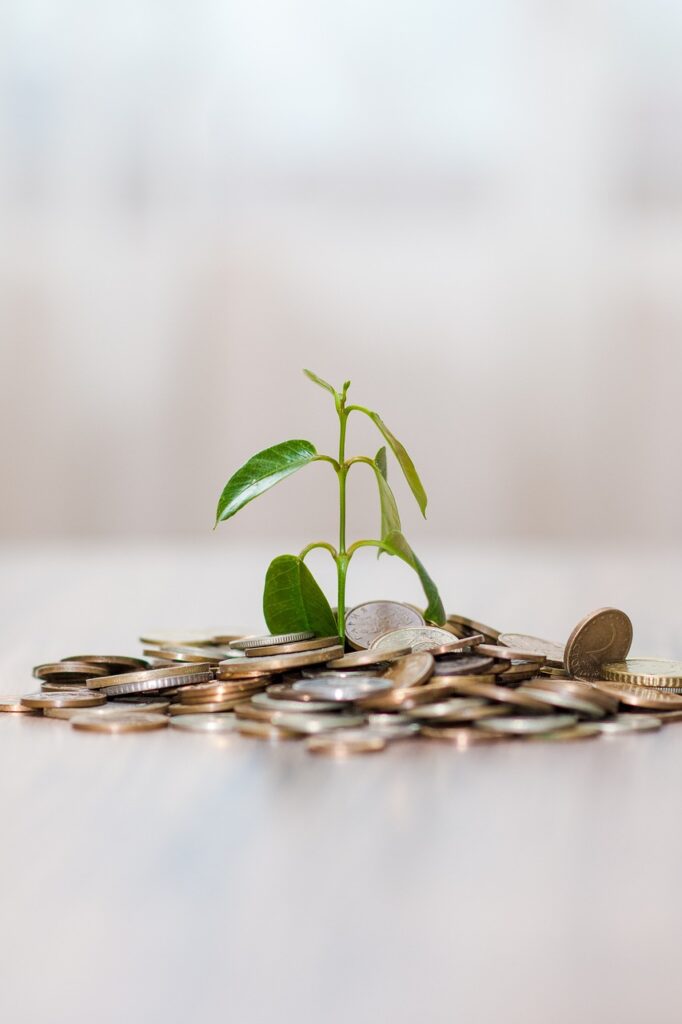 PERSONAL INVESTMENT
One Time Fee: $500.00
COMING SOON!
BE NOTIFIED WHEN OPEN.(link)
JOIN THE WAITING LIST(link)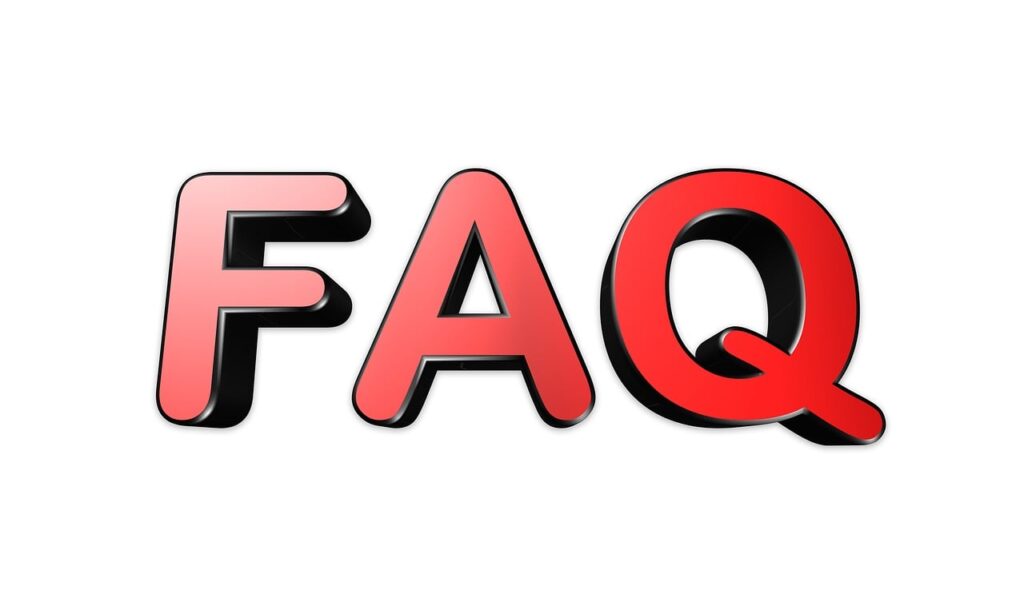 Who is the program for: This program is for almost divorced or divorced women who are ready to heal and move on during or after divorce. For women, who have physically separated from their ex-husband and can now do the work to regain their own life after divorce.
Why only women? Because I only coach women. Plus, I want the women in this program to feel safe in the group.
Is it worth the cost?
Yes! For the $210 price you'll be gaining the knowledge you need to let go of your past and move on to a healthier future. Through the supportive group, you'll gain the support you need to feel confident with boundaries and going no contact or limited contact with your ex. You'll also walk away feeling STRONGER and less alone!
What's it worth to you to not be pushed around anymore? What is it worth to know you can assert yourself and gain healthy relationships after divorce? This is what you're paying for! For a transformation into a new, STRONGER YOU!
Will you accept monthly payments?
Yes! I have a two payments of $105 payment plan available upon request.
Or three payments of $70 if purchased 3 weeks before the start of the group, once the starting date has been confirmed.
Email me for more details and to get started. info@shibero.com
Do you offer refunds if I don't use the program or participate?
There is a 7-day refund policy for this program, only. If you feel that you did not and will not benefit from this program after purchase for whatever reason, contact us within 7 days and your entire payment may be refunded. After 7 days, no refund can be issued. Thank you for your understanding!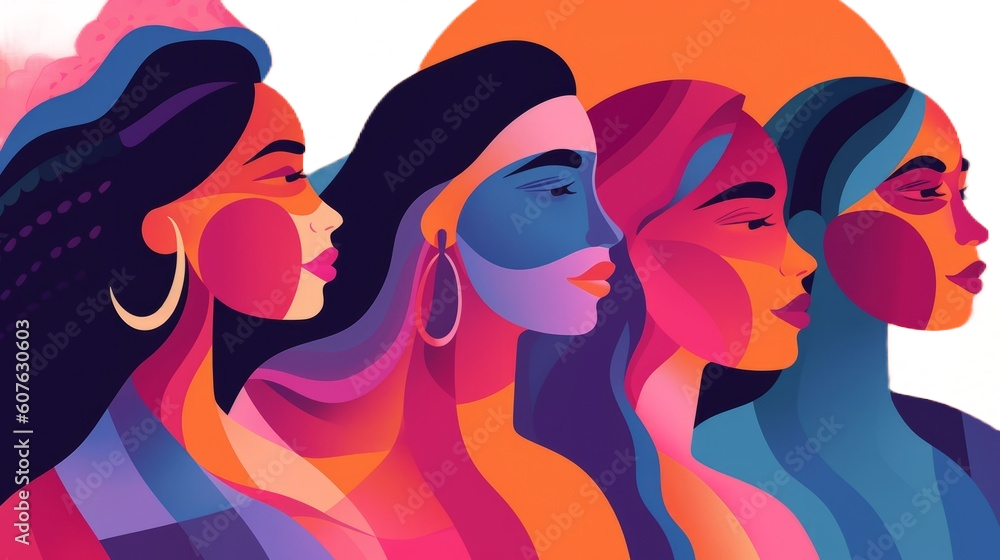 WHAT WOMEN ARE SAYING ABOUT THE PROGRAM
Yes, 100% [I would recommend this program to other divorced and non-divorced women affected by their circumstances. Dora
I wish that I would have found this sooner. It was truly a turning point in this nightmare situation. Penny
I can now see what happened to me and see how I was used and manipulated my entire life and I see how I played a part in allowing this to happen when I blindly trusted. I still have so much work to do and I just wish I could give someone this information so they can understand what happened and begin the healing process sooner. Alice
It's been a great tool and step in the right direction. No one wants to realize they were used and taken advantage of but owning it means your working toward not letting it happen again.Oma
The lessons were incredibly insightful, tailored specifically for those of us healing from relationships with NPD spouses. The structured progression was on point, beginning with debunking myths and understanding trauma bonds, and eventually delving into setting boundaries and advocating for respectful relationships. Engaging with the other women was deeply enriching. Our shared tendencies of extreme commitment to our marriages, self-blame, concealing issues, and harboring shame highlighted striking similarities in our experiences. It felt as if our ex-spouses were reading from the same script. Such revelations not only validated my feelings but also alleviated some lingering, unjustified guilt, making me realize that my actions didn't lead to my ex's unfavorable behavior.Awanda
I'd wholeheartedly recommend this program, primarily because Shibero offers an authentic perspective on life preceding, amidst, and post-divorce from a narcissist. She presents things as they are, without any pretense or sugarcoating. I truly detest when individuals trivialize or attempt to beautify genuinely distressing situations. Shibero has walked this path; she communicates God's genuine teachings on the matter and imparts invaluable advice on progressing as a resilient, self-sufficient, and spiritually sound daughter of God. Shaz.
Take advantage of this comprehensive program designed to support your transformation and help you achieve lasting results. Schedule your free consultation HERE today!
BE NOTIFIED WHEN OPEN.(link)
JOIN THE WAITING LIST(link)