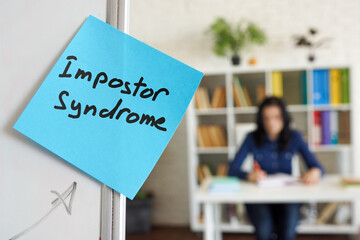 Embrace Your True Potential and Unleash The Power Within, As We Guide You on a Transformative Journey from Impostor Syndrome DOUBT to AUTHENTIC CONFIDENCE in 2 Months!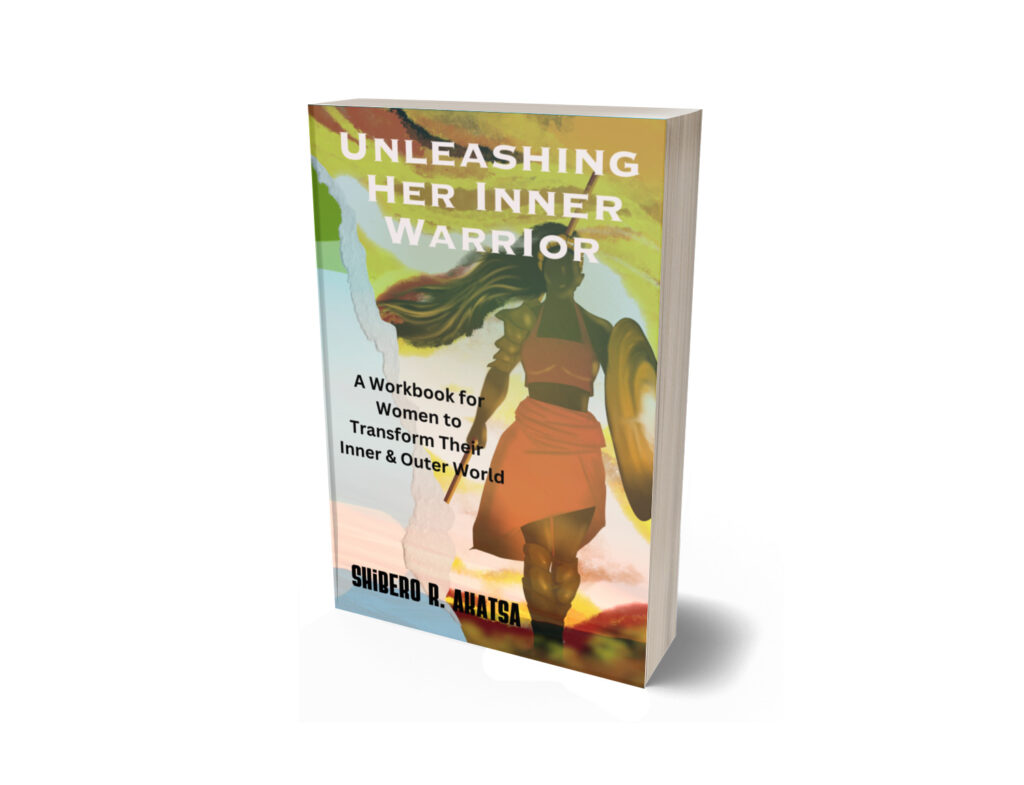 GROUP COACHING PROGRAM
Maya Angelou said: "I have written eleven books, but each time I think, 'Uh oh, they're going to find out now. I've run a game on everybody, and they're going to find me out."
ONLINE. GROUP Start. Monday 4th September – Monday 27th November.
Time: 7 pm – 8:30 pm. EAT
$800.00 (10 sessions)
BOOK NOW FREE 30 MINS CONSULTATION

Service Description
Do you feel you are not smart enough? Or maybe a deep-seated fear that your success is more a matter of luck than a measure of your true ability? Are you afraid that you're going to get caught out? This is a syndrome known as Impostor Syndrome. Experienced by 70% of people. So you are not alone in experiencing these challenges. And you are not the only one who wants to live her life free of these doubts and fears, that one day you will get caught out!
Join other courageous women executives in this unique 'Transform Impostor Syndrome Doubt to Unleashing Authentic Confidence' Coaching program. For the next 2 months learning new ways to BEAT this syndrome and UNLEASH this newfound authentic confidence in the world!
TOPICS COVERED
Introduction to Impostor Syndrome and TA
Exploring Your Life Positions
What Voices Do You Hear?
Building Resilience
Me? Playing Games?
Self Sabotage
Building Resilience and Coping Strategies
Assertiveness and Effective Communication
Integration and Sustaining Growth
Embracing Authenticity
The Package
i.Complimentary 30-Minute Consultation:
Prior to starting the program, take advantage of a free consultation session where you can ask any questions you have and gain clarity about the coaching process.
Group coaching – once a week
ii. Group Coaching– 10 Personalized Transformational Coaching Sessions:
iii. Enjoy a series of 1 one-on-one coaching sessions, every fortnight each lasting 45 minutes. These sessions will be conducted conveniently via Zoom or WhatsApp, allowing you to participate from the comfort of your own space. Need to be booked.
Iii. Detailed Session Summaries, Resources, and Recordings: (zoom recording)
After each coaching session, you'll receive comprehensive summaries capturing the key insights and strategies discussed. Additionally, you'll have access to valuable resources and recordings, empowering you to revisit and reinforce what you've learned.
v.Free Final Life Coaching Session (celebratory – hand out participation certificate) / networking
Upon completing the program, you'll receive a complimentary final coaching session. This session will serve as an opportunity to reflect on your learning journey, celebrate your achievements, and address any remaining focus areas.
Take advantage of this comprehensive program designed to support your transformation and help you achieve lasting results. Schedule your free consultation today!
PROGRAMME FEE: $ 800.00. Note. EAT time.
Testimonial
Thank you for bringing this program to our school. I've been on a number of healing and women empowerment executive programs …you name it. Yours was the best. It was full of very useful information on taking on my role as an executive woman without fear and finding a life-work balance. I quit my job, took time out, and am now in pursuit of my dreams! Jenny .P. Kenya.