Author of the books
'An African Woman's Story of a Cross-Cultural Divorce in Kenya',
' A Separation and Divorce Healing Recovery Guide',
' Quick Guide on How to Write a Co-Parenting Plan',
" A Girlfriend's Guide to Separation and Divorce in Kenya',
'DEVOTIONAL for women going through separation and divorce.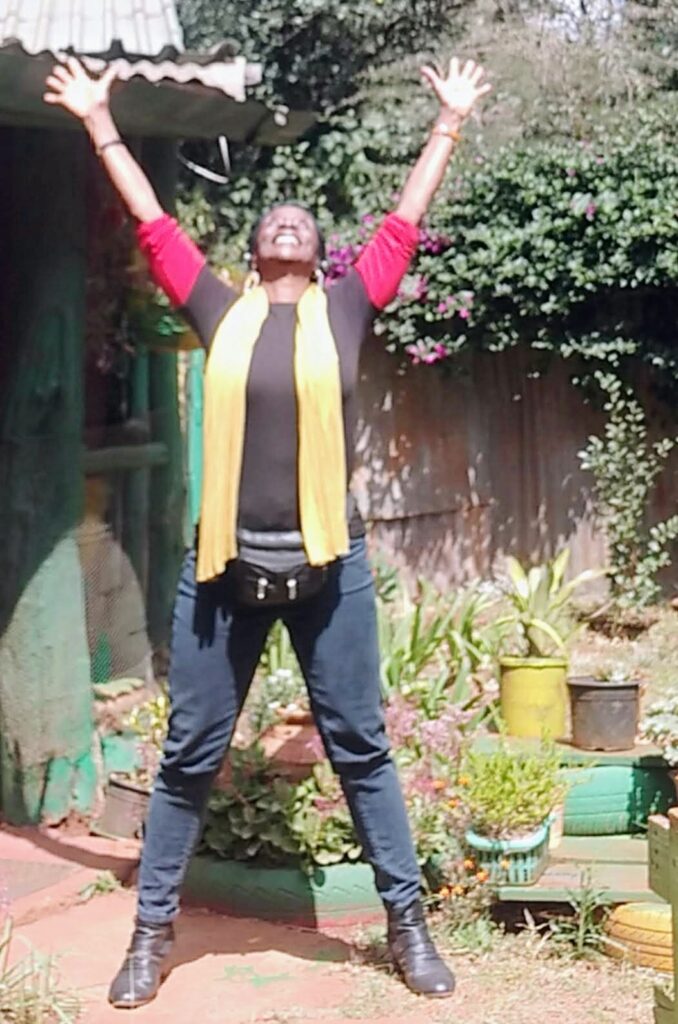 25 plus years of counseling and psychotherapy, my qualifications and certifications include;
PGrad: Clinical Psychotherapy (TA).S.C, Birm, UK.  1998;
PG Cert. Couples & Family Counselling and Education, UK 1995;
Professional Mediator, Africa Medition 2023;
Mental First Aid Training, UK. 2021,
PGrad: Alcohol & Drugs Abuse Counselling. Birm. UK. 1998
Activities/Societies: Institute of Transactional Analysis (IATA).
United Kingdom Registered Certified Psychotherapists. 1995. 
I encourage and empower women of faith to not only get through divorce but to find a LIFE OF PURPOSE AND THRIVE THEREAFTER!
Empowerment for Overcoming, Healing, Through, and Thriving After Divorce or Relationship Break-Up from Narcissistic Partner
I too, went through an extremely acrimonious divorce but by God's grace, I survived it. Am thriving now and living my best life ever.
There is HOPE, as long as you go through the healing process.
I know how challenging this journey can be. I'm here to offer you a compassionate, non-judgmental approach to your healing and recovery.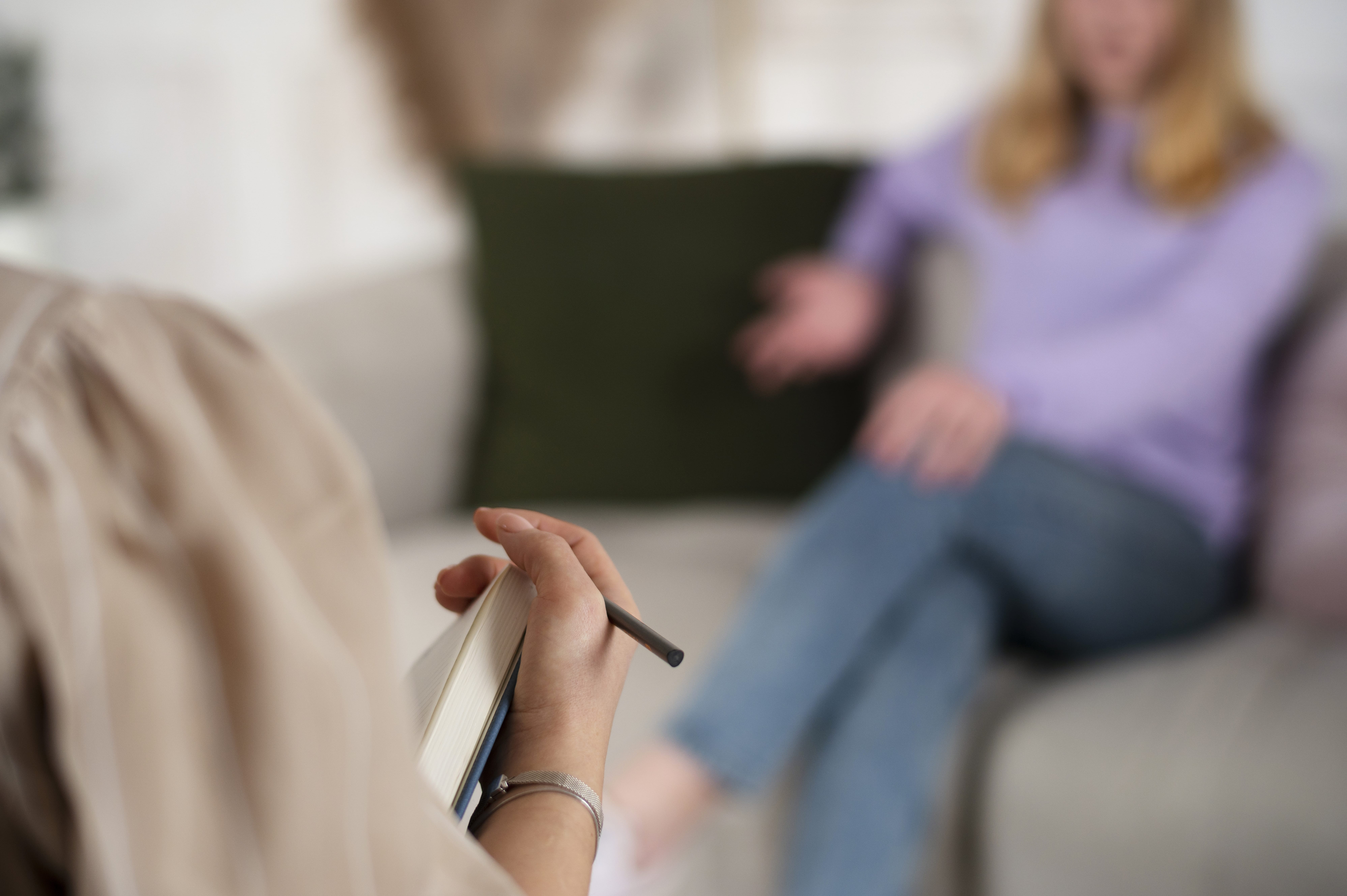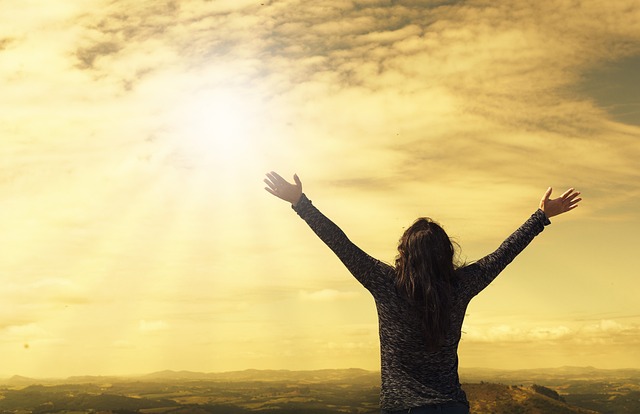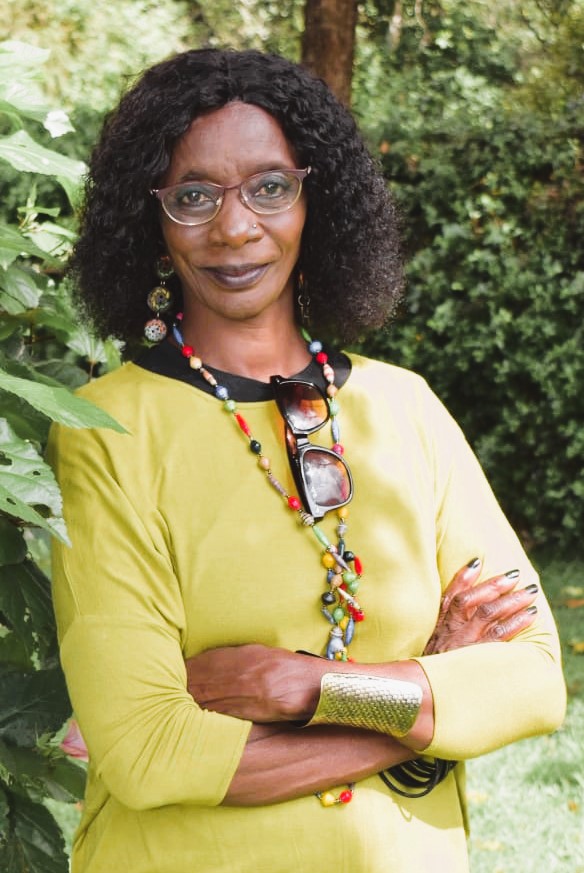 Emerging from the breakup with a more positive attitude
Despite the initial belief that divorce or separation only brings negativity, it is possible to recover and emerge stronger once you have processed the experience.
The lessons learned from this difficult period can lead to greater wisdom and a more optimistic outlook on future relationships.
Engaging in counseling and working through your emotions post-breakup can provide valuable support, ultimately guiding you toward a happier and more positive future.

Divorce Coaching + Consulting
Shibero Akatsa works one-on-one with divorcing or divorced women to empower them to reclaim their lives, careers, financial stability, and spiritual peace after divorce. She specializes in teaching healthy boundaries and recovery from codependent relationships.