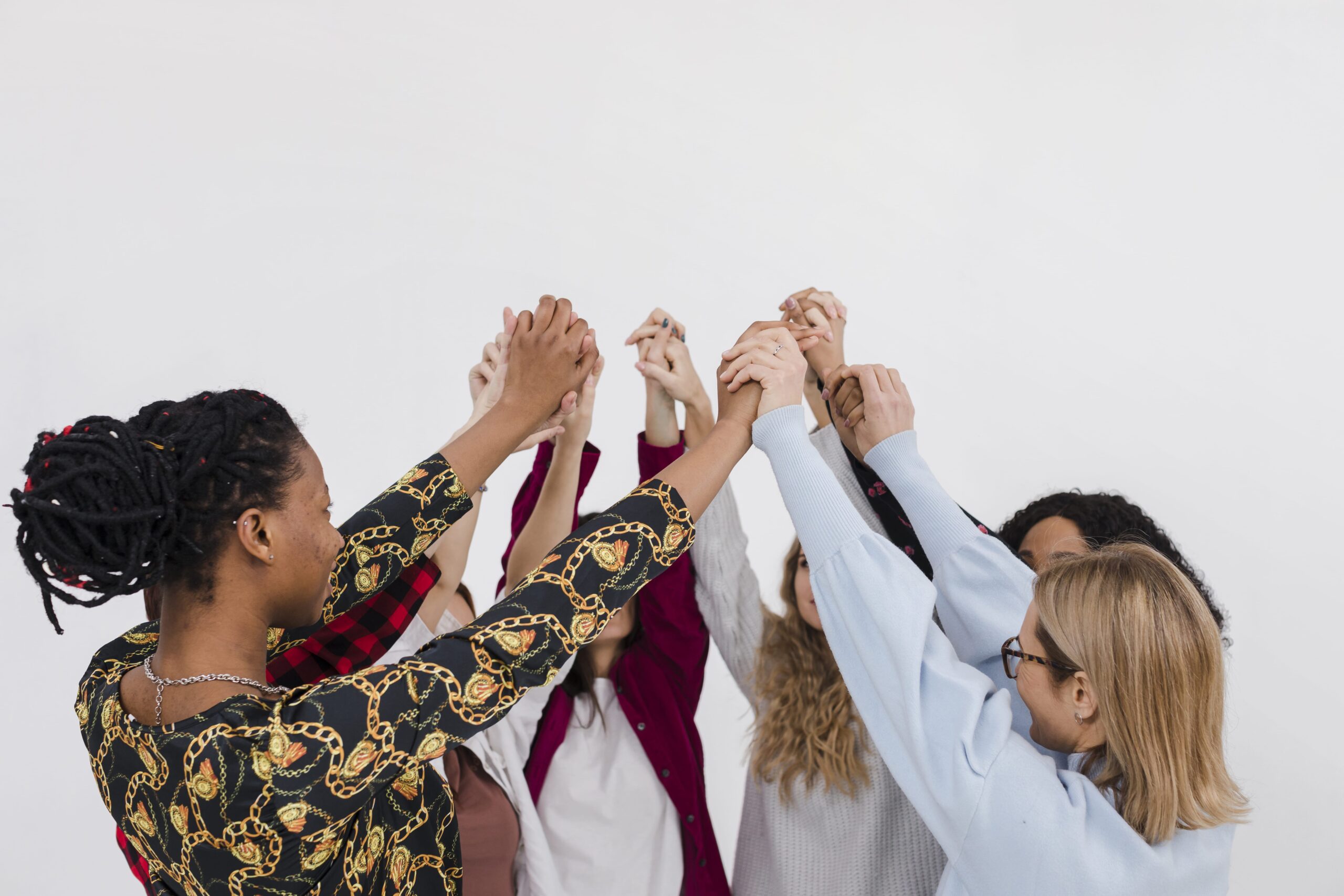 Shibero Akatsa
August 24, 2023
38 Views
0 Comments

UnEarthing Her Purpose
---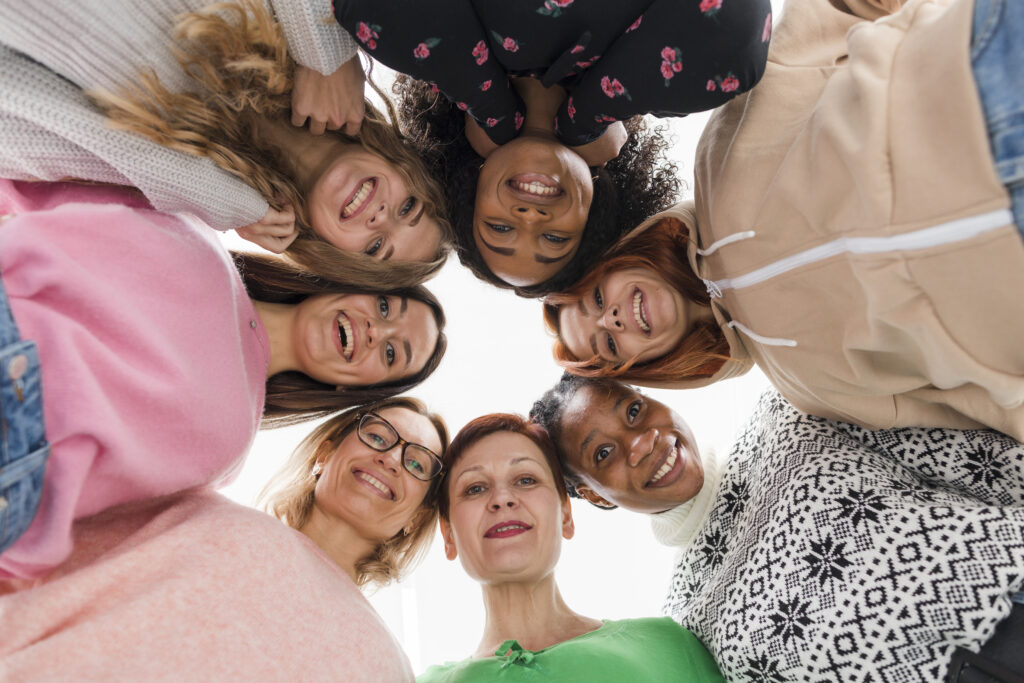 Ever felt that morning dread? When the alarm screams, and you just want to stay in bed?
It's not just about the early hour or the sleep you crave, It's more about that nagging thought: "Is this all there is to my days?"
We've all seen those women, shining so bright, Living their passion, every day and night.
But sometimes we wonder, looking in the mirror, "What's my spark? What makes my heart stir?"
Think of Anita Roddick of The Body Shop. Ever heard her Body Shop story
Started with a friend over a cup of tea. She had this brilliant idea, to make beauty products using natural ingredients
with ecologically benign manufacturing processes.
She believed business could be a force for good.
She turned this tiny idea into an empire – out of thin air!
Every one of us has that special thing, That heart song, that passion, making our hearts sing. It's so natural to you, that you might even miss it,
That it's your unique gift, your blissful bliss.
No need to look far, or mimic someone else's tune, You've got your own rhythm, your own heart's monsoon.
For some, it's nurturing, for others, it's art, It's that thing that lights you up, and sets you apart.
When you're in sync, living that true beat, Even Mondays feel like they've got dancing feet.
But if you're off track, feeling kinda lost, It's like everything's frosty, covered in frost.
But here's a thing, before life rushes by: You've still got time, to reach for the sky.
For every lady out there, feeling kinda stuck, Tune into your heart; with a little luck,
You'll find your passion, your heart's melody, And trust me, that's when you'll truly feel free.
Related Posts